Dads and their daughters have very unique and special relationships that baffles even most moms. If you ask childless men out there if they would rather have sons than daughters, most would say they would rather have sons. Well, things change once fathers end up having baby girls. Daughters can change a man's life completely.
Here is one dad's story about having girls as kids and how Reiko, 2 years old and Emiko, 4 years old, changed his life forever. One day his wife came home to announce she was pregnant. His first reaction was to hope they were having a boy. He imagined himself teaching his son boy stuff like playing basketball and just rolling in the dirt.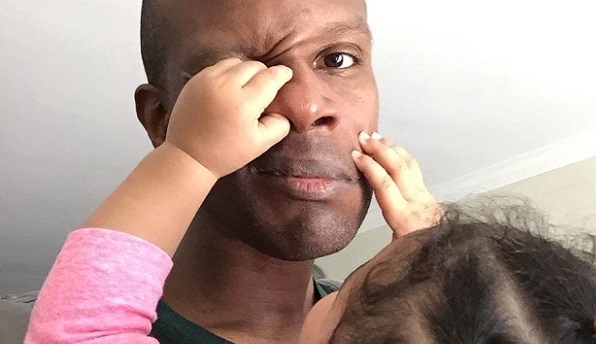 He didn't want to be stuck doing girlie-stuff like typical dads and their daughters. This was back in 2009. After a few weeks of excitement, unfortunately, they lost the baby. This devastated them both and after many weeks of grieving, this daddy realized he just wanted to be a dad, not just to boys but to a girl if that was to be so.
Fate came knocking back in 2010, when they were expecting a baby again. This time, there was no "I wish it is a baby boy" again. When his wife's daughter told them that they were expecting a girl, tears rolled down his face. And so, the story of dads and daughters began in January 2011 when his eldest daughter came into the world.
This dad said that being a father to two girls made him smarter, stronger, and a better man. He realized that:
What You Do With Sons, Dads And Their Daughters Can Also Do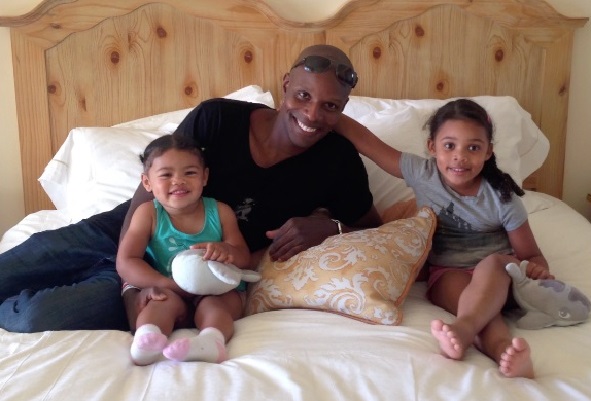 He realized that he could play basketball with his girls and even throw punches and roll in the dirt with them. Dads and their daughters do not have to get stuck doing just girlie-stuff or play with dolls all the time.
Dads And Their Daughters Get To Do Stuff Together, Even Girlie Stuff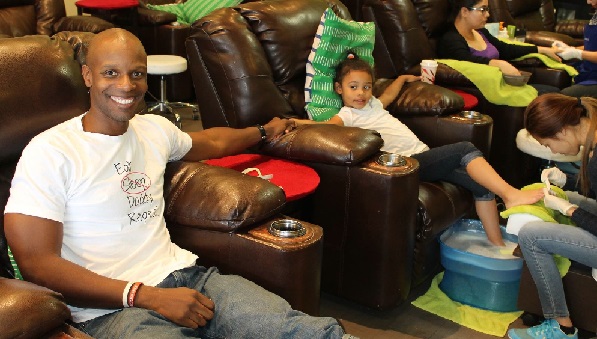 This dad now says that girlie stuff is a myth. Having a mani-pedi date with your daughter is great. And reading "The Cat in the Hat" over and over again is not so bad.
Being a father to daughters is not a bad thing. Actually, dads and daughters have such a precious time together, it's almost beter than having sons!