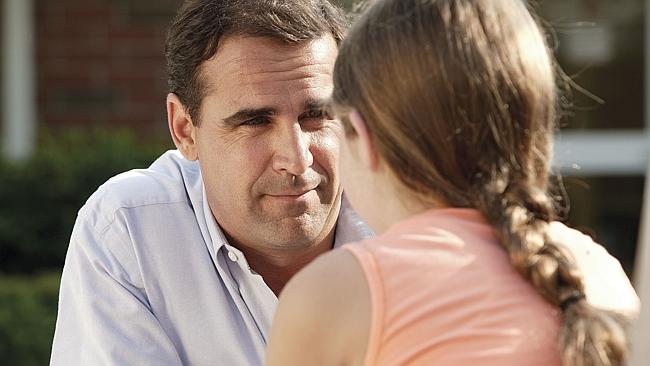 A concerned dad writes letter to daughter after he saw the search history on their home computer. What he saw on the computer is something many parents experience nowadays – surprise, shock and worry, after discovering what their children do online.
Kids these days are growing up in the internet age where our children can find all kinds of information. It is also the second most common way for teens to communicate with friends after the smartphone. If you are one of those parents who finds something disturbing about your child's search history, would you react with understanding, or would you go ballistic on your teenage daughter?
Here is how one father reacted to his child's search history results…
Click on the Next Page arrow to read the entire letter….