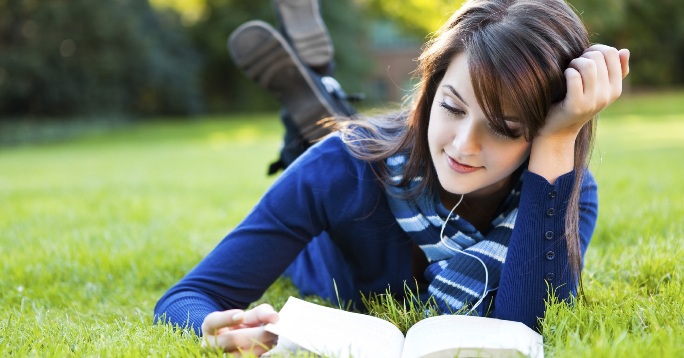 Being low maintenance and a no fuss girl does not have to mean that you look like a "plain Jane" boring lady. Actually, many men like women who aren't too fussy and high maintenance. They may enjoy dating many girls who look flashy, but men eventually settle down with the more down-to-earth and sensible type of women.
Being low maintenance can also give women a sense of freedom because you don't have to spend hours primping up every day. Neither do you have to spend a ton of money to look like a fashion model every time you leave the house.
Can you relate to some of these habits that low maintenance women practice?
1. You have a hairstyle that allows you to just brush your hair in the morning and run out the door without spending an hour blow-drying. You stick to three kinds of hairdos – Ponytail, you leave your hair down, or wear it in a bun.
2. You have one or two favorite pairs of shoes, which you use to work and match your wardrobe 90% of the time. They are extremely comfortable to wear all day and are suitable from the office to happy hour.
3. Your casual wardrobe consist of jeans, shorts, t-shirts, tank tops, sundresses, sandals and sneakers.
4. The thought of having to wear 3-inch high heels for more than an hour horrifies you.
5. Every morning before work, you never spend over 45 minutes getting dressed. Neither do you put something on and off three times before deciding what to wear.
6. You rarely ever wear make-up unless you feel you have to at work. You don't own false eyelashes or hairspray. When you do have to use make-up, you discover too late that your foundation has long expired.
7. When you have to go to an occasion that requires you to dress up and primp to the max, you realize that you have nothing to wear! The horror!