Your see this type of story reported on local news stations all the time. Everyday people performing amazing acts of heroism. In this case it was a neighbor who risked his own life to rescue a dog trapped inside a burning house. This is the kind of story that creates local legends.
Except, this isn't the kind of legendary dog rescue story our hero was hoping for.
Imagine this, you are looking out the window of your house and just over the fence you see a neighbors' house on fire. Realizing your neighbor isn't home and somebody needs to do something. You also know that the neighbor has a large white, wonderful pet dog that is locked inside. Somebody is going to have to do something quick to rescue that dog. You're a dog lover, what would you do?
What Would You Do?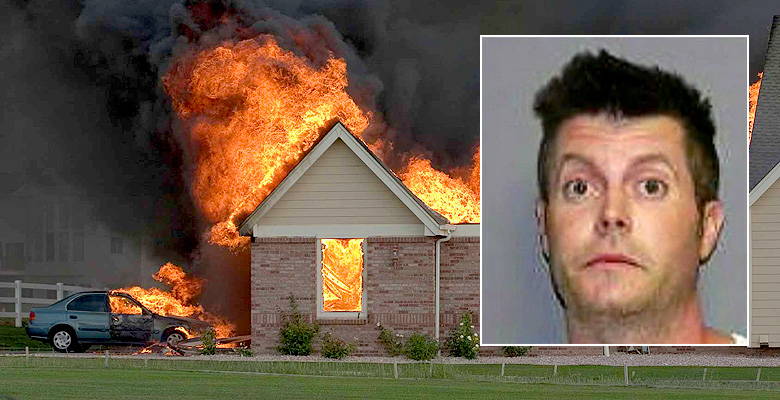 That is the exact scenario that played out in Halfmoon, New York recently. Michael Orchard took action and jumped in his car. He drove his expensive BMW through a yard and straight through a fence to gain access to his neighbors yard. Michael, the hero of this story, then broke down a sliding glass door to run inside and save the terrified dog from this blazing inferno. What an amazing dog rescue?
And The Dog Rescue Plot Takes A Turn…
There is a dramatic detail that creates a twist to this specific story of heroism. You see, Michael Orchard was very high at the time of this dog rescue. He later admitted to police officers that he had taken LSD after taking some cough syrup earlier. The entire fiery inferno was actually his hullucination. There was no fire!
A combination of cough syrup and LSD creates a cocktail that causes hallucinations. Orchard admitted to police officers that he took a combination of LSD and cough syrup, which made him hallucinate and think his neighbor's home was burning, prompting him to execute an incredible dog rescue.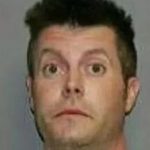 According to local residents, the 43 year old man initially went and banged on other doors in the neighborhood, shouting for help.
Police later found Orchard standing proudly on his neighbor's yard carrying a large white dog. Michael suffered no serious injuries and the dog seem unaffected by the whole incident. Unfortunately, for the life saving BMW it was damaged too badly to be repaired and sent to a scrap yard. Orchard actually drove over quite a few yards and through the fence to get to the burning house.
Neighbors in Orchard's community told a news reporter that this was not the first time the man has damaged property in the neighborhood.
To see a video report of this incident, click the button for the NEXT page below..
Go to the next page to see the video.