College students have to be creative to survive four years on campus with limited money. Here are some very smart student DIY hacks that may help you get by until you graduate. This are skills you can use later on.
Although many of these starving students don't have a lot of money I think you'll be impressed with their ingenuity and problem solving skills.
McGyver would be so proud of these kids
There's More Than One Way To Boil Pasta!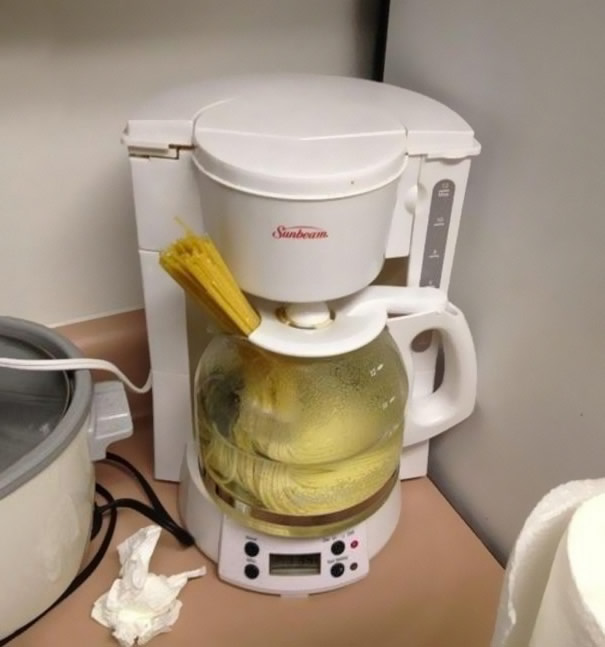 Ravioli Strainer For The Sports Enthusiast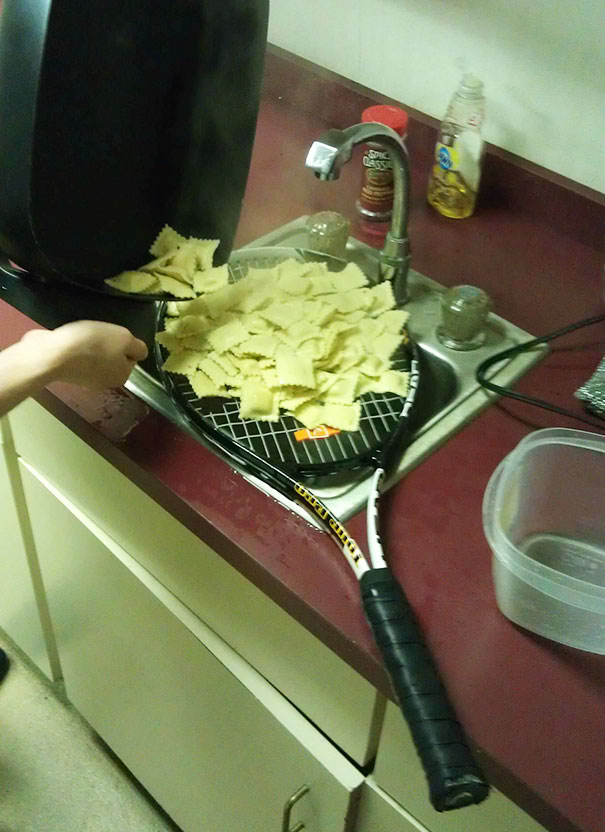 Milk To Go!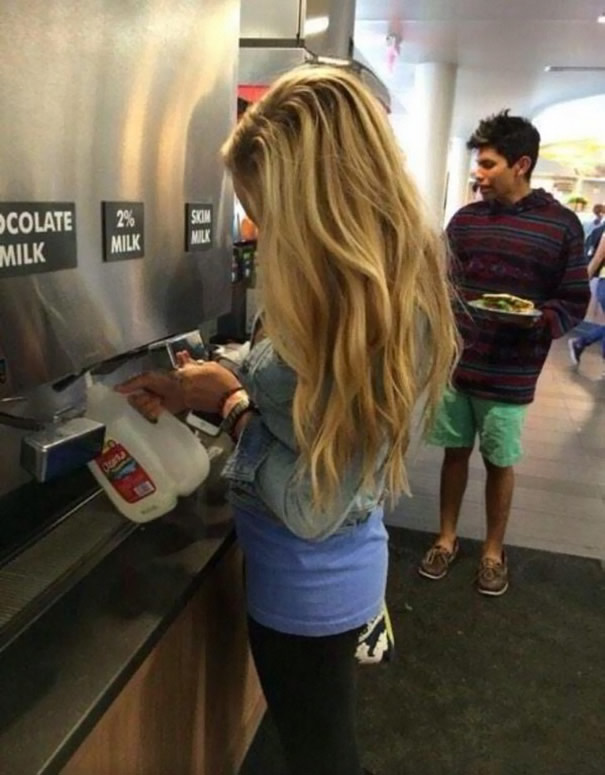 Disposable Dustpan To Clean Up Pizza Crumbs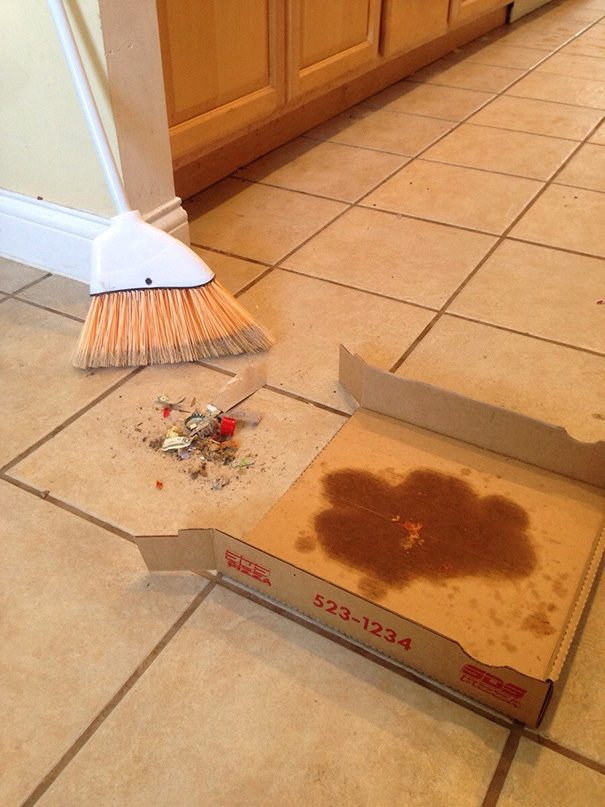 Another Man's Garbage Can Be Your 10 Cents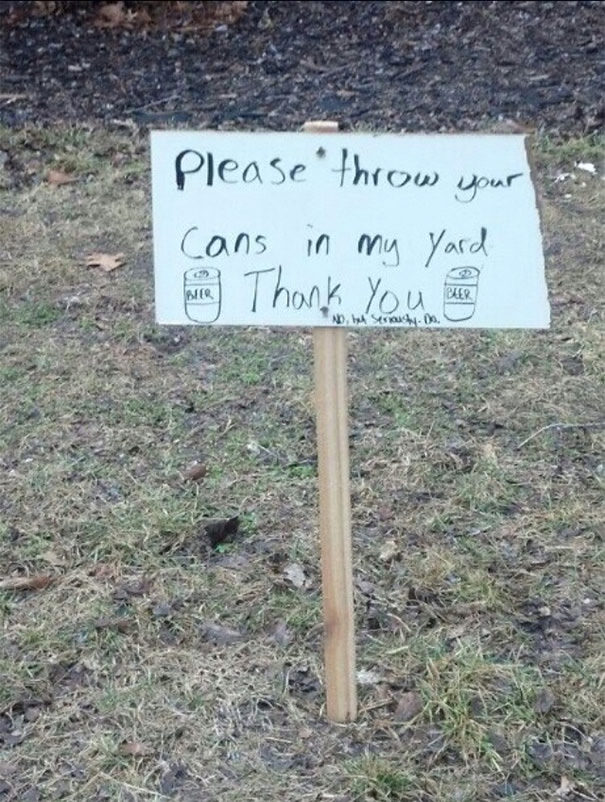 And you can click the NEXT button below to see our top 5 Student DIY hacks…