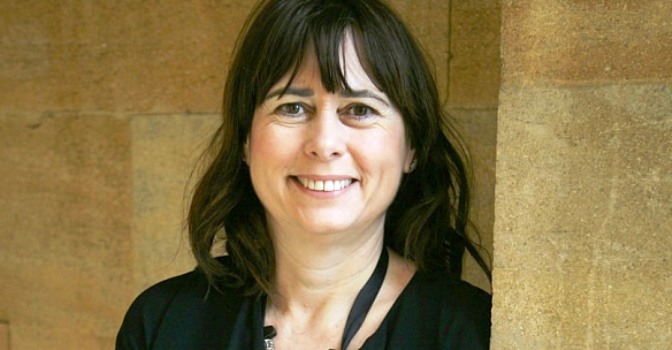 Editor Alexandra Shulman has decided to ditch models for more normal looking women in the November issue of British Vogue. The magazine recruited executives and academics to model in designer clothes. Ironically, the cover of the November issue features Emily Blunt, who admits to spending three long hours for her makeup and hair.
The magazine cover states that it is featuring a model-free issue after editors wanted to use real women for a change. The recruits include Jane Hutchison, the Hello Beautiful founder and Hello Love Studio creative director; Brita Schmidt, a charity director; Shumi Bose an architect historian and other important but normal looking women in London.
Shulman wanted to feature high profile women in society with powerful positions to encourage strong women to wear fashionable clothes without appearing frivolous. According to Schulman, there is a stigma attached to women of power using stylish clothing because they are not in the entertainment or fashion business.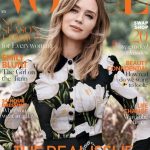 Shulman does not publish diet and plastic surgery stories in her magazine due to issues about body image. She went as far as complaining to clothing label companies that the sample outfits sent to their office were too tiny. Models were forced to fit in them and stay reed thin to wear them for photo shoots.
Some people argued that readers do not want to see real women in fashion magazines because they can always look in the mirror to see that. Vogue magazine and other fashion publications provide an escape from real life where perfection is idealized and normalcy is ostracized.