Rosacea is a rare skin disease that Pamela unfortunately suffered from. It is a condition that changes skin, and in Pamela's case – made her nose grow huge. As a child she had clear radiant skin until she got older and started getting acne and red flaky skin on her cheeks and nose.
Becoming more baffled about her worsening condition, Pamela decided to see a physician. After consulting with a doctor, Pamela was diagnosed with the skin disorder called Rosacea. Her cheeks and nose were always red and irritated but as the condition got worse, Pamela noticed that her nose was becoming larger.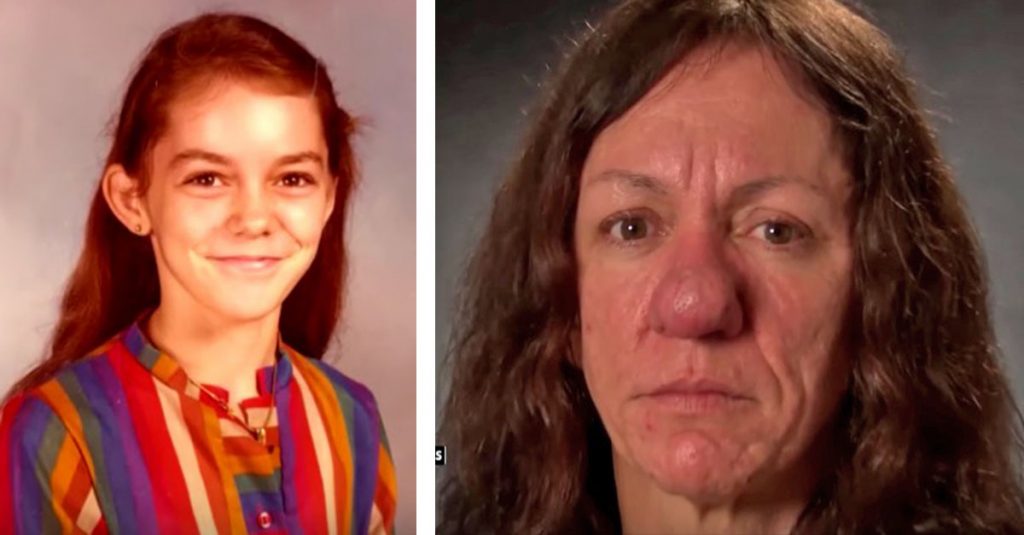 After having her second baby, the shape of Pamela's nose changed drastically. She was told that there was no cure for her disease which caused her great anxiety and self-consciousness at her unpleasant appearance. Her self-esteem got worse after children would stare at her in public and ask "What's wrong with your nose?" It got worse when adults would point and stare at her as well. Rosacea Affects More Men Than Women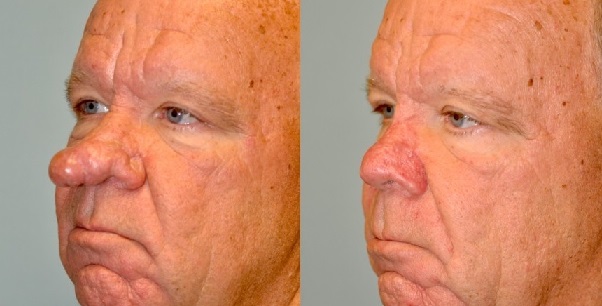 She managed to go on dates but only got asked to go out at night, never during daytime when her appearance was visible to everyone. When her Rosacea got worse, she eventually decided to just stay home or leave the house during nighttime only, staying away from bright lights and public places with lots of people.
Pamela eventually shared her condition, on the TV show "The Doctors." As she relayed her skin problem in tears, the TV show hosts surprised her with a possible solution by referring her to a specialist in her hometown. The doctor was able to treat Pamela's Rosacea and brought the size and shape of her nose back to normal through surgery. Best of all, the treatment was free of charge.
Rosacea is a skin disorder that usually affects Caucasian male patients but occasionally happens to women who are between 30 to 50 years of age. It is more common in women with northwestern European heritage. Symptoms start with a light reddish flush on facial skin. Blood vessels on the skin may also be dilated.
Laser Treatment Is Now Available For Rosacea
Here's the video of Pamela on The Doctors