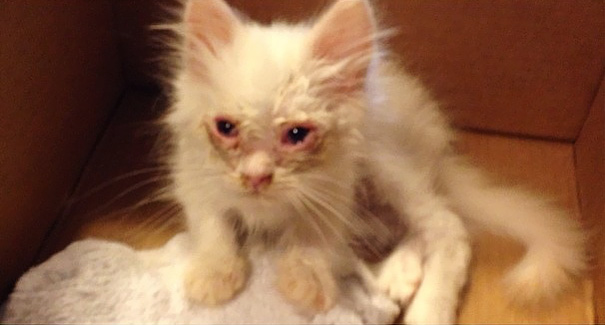 You won't believe what this rescued kitten looks like now, after being saved on the side of a road by a loving family. Like most abandoned animals, this cat was found in very bad health at a dumpster scrounging for food, looking scrawny and sick.
That's exactly how this little rescued kitten named Silas was found at a roadside. The family that found Silas took him home, cleaned him up and nursed him back to health. It turns out that this scrawny looking critter was actually a super fluffy cat underneath. You would never imagine this when you see the "before" photo of Silas.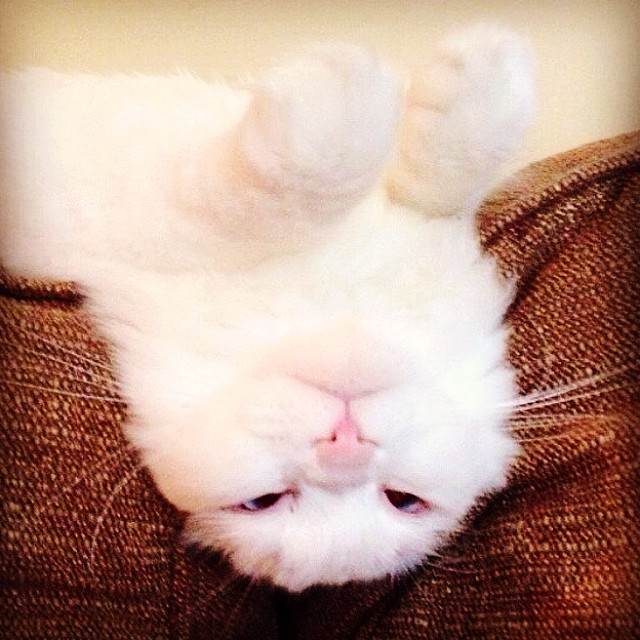 Turning an animal's life around and nursing it back to health can be extremely satisfying and gratifying. It makes saving a lost and abandoned animal worth the effort and expense of bringing it back to the way it should be. Would you pick up a dirty and scrawny animal from the roadside and care for it at home?
Amazing What Some Love, Food And A Bath Can Do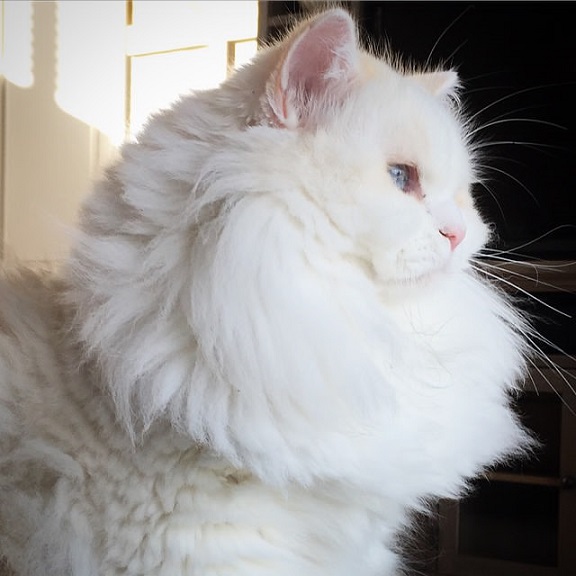 The family who took him in posted photos of the rescued kitten on Instagram showing the before and after pictures of Silas. What a surprise this kitten turned out to be. Have you ever seen a cat this fluffy and adorable?
Silas Is Way Too Adorable And Fluffy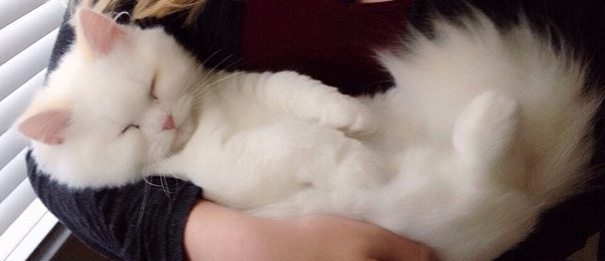 Can You Keep Your Hands Off This Super Fluffy Cat?
Her new family can't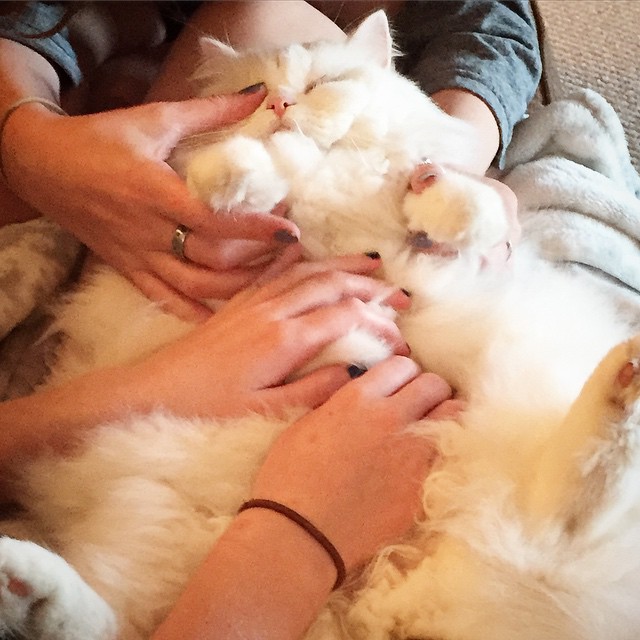 When a cat feels loved, comfortable and happy they will roll over onto their back.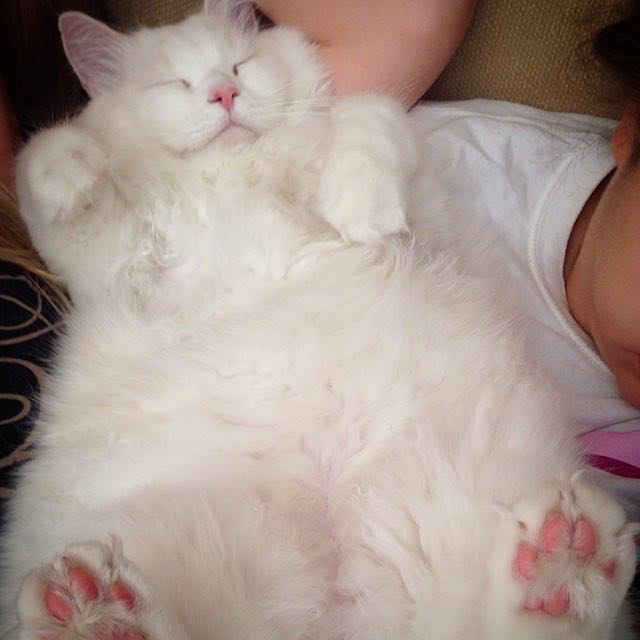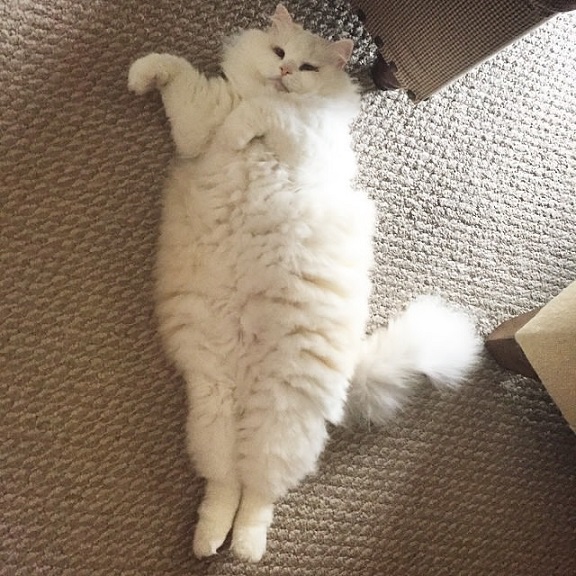 Instead of buying a kitten at a pet store, you might want to check out your local shelter. There are many animals that would make beautiful pets in shelters, that unfortunately have been abandoned by their previous owners. You might be surprised what a little love and care can do to these poor animals.
Silas The Kitten Before and After