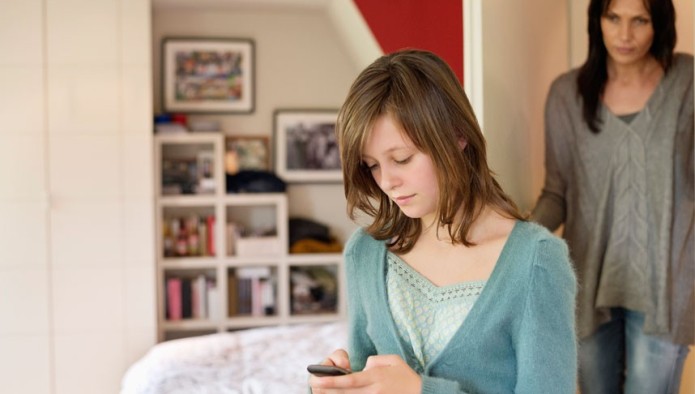 Parents spying on their kids online and on their phones can certainly affect the mother and child relationship. To monitor your child's communication and activities will certainly bring up issues about trust and privacy.
If you check your son's or daughter's search history on the computer, you will know more about your children and what they are thinking about or plan to do. The same goes when you check on your kids' text messages and call history.
There are many elements that your teenagers will be exposed to such as bad company, drugs, and sexuality. Although all teens will be exposed to these things, parents, especially mothers are becoming more concerned about the danger these elements expose their kids to, prompting them to find ways to know what their kids are up to.
Many mothers and fathers install software programs to spy on their kids but more and more children are also becoming more tech-savvy and able to bypass security measures and spying applications. This makes it more difficult for parents to monitor their children's safety.
Software and computer companies are now aware of a growing market of concerned parents and Microsoft is releasing Windows 10 which enables parents to monitor what they surf on. The question is if you will let your kids know that you will be monitoring them or if you intend to spy on them secretly.
You, as a parent, also have a choice to set rules regarding these issues. You can make an agreement with your kids to show you their text messages or make them give you their email password. The UN Convention says the children have a right to privacy and the right to access information. The convention also states that kids have a right to be protected from exploitation and violence.
Some psychologists and parenting consultants say that there is a delicate balance of privacy protection, education, and consent that should be considered when monitoring children's communications and online behavior. Would you still spy on your kids without their consent?