Most people would create scary Halloween decor and install them around the yard and house. Things like coffins or spider webs or skeletons can be placed in your front yard or porch. If you want to be more creative, you can transform the entire house into your Halloween decoration instead of using small pieces as accents.
Here is a DIY Halloween project you can make with simple materials that can create a larger-than-life impact. Christine McConnell crafted this spooky monster house with so much creativity that it just shocked and awed all their neighbors. It was so well done that it almost looked like a professional designer created it.
If you want to re-create this monster house, you will need some materials from a hardware store.
Materials:
Foam-core boards
Paint
Paint brushes
Box cutter
Scissors
Industrial strength glue
Wire for mounting
Ladder
Christine used the foam-core boards as the support for most pieces.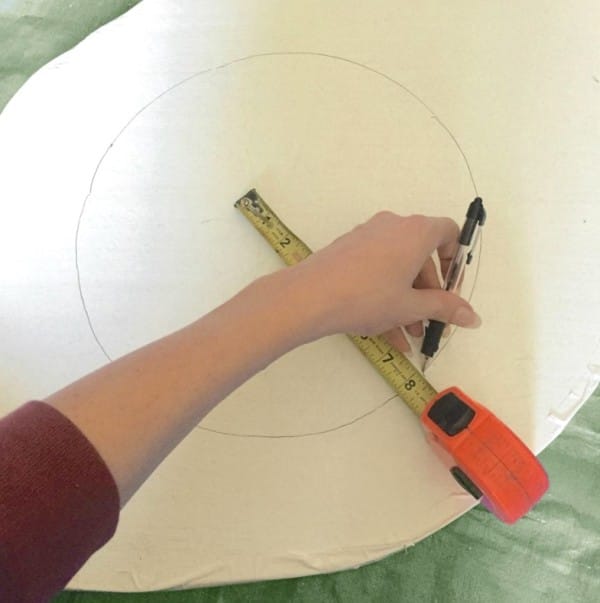 Create the monster eyes and teeth from the boards.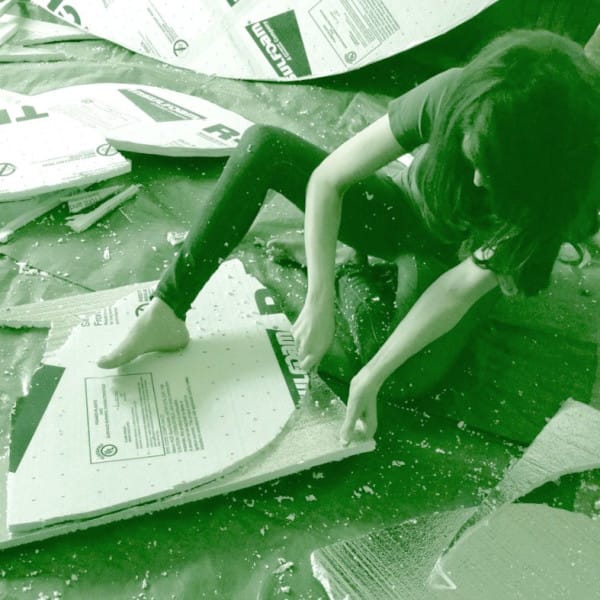 Cut out different sized eyes to make the effect more interesting and creepy.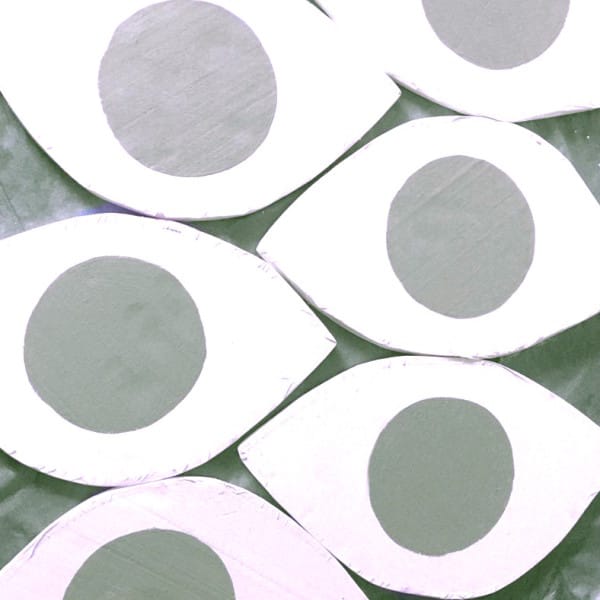 Use different sized brushes for large areas and fine details for the eyes.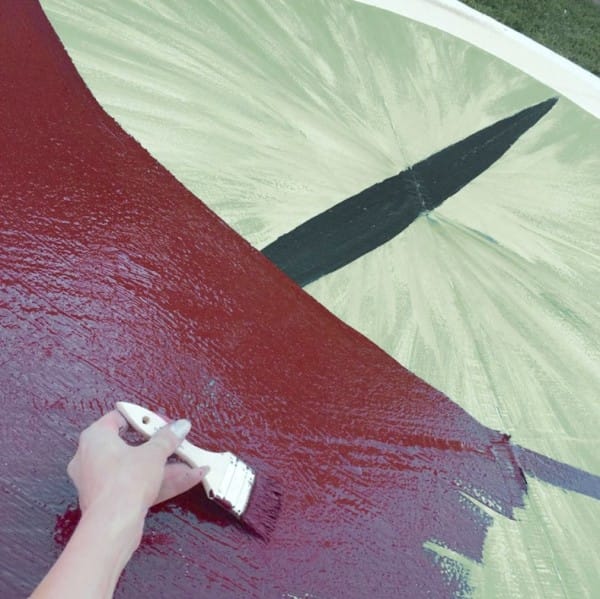 You can use different types of scary-looking eyes or make the same type Christine did that look like cat eyes.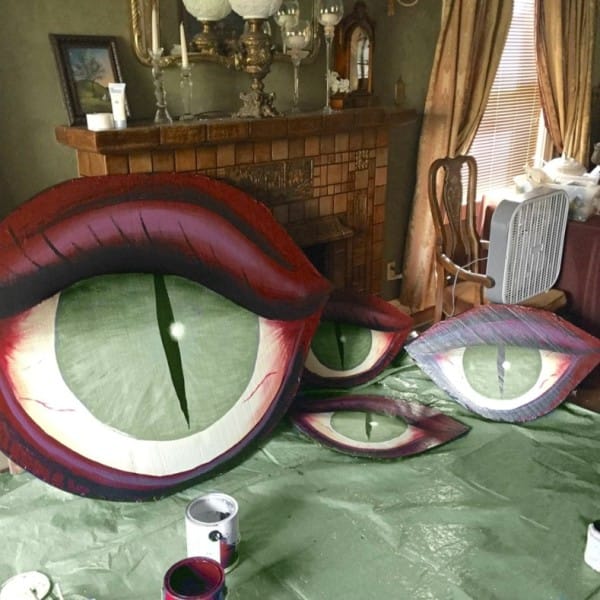 Paint the jagged teeth as well. Make the teeth look dirty and nasty.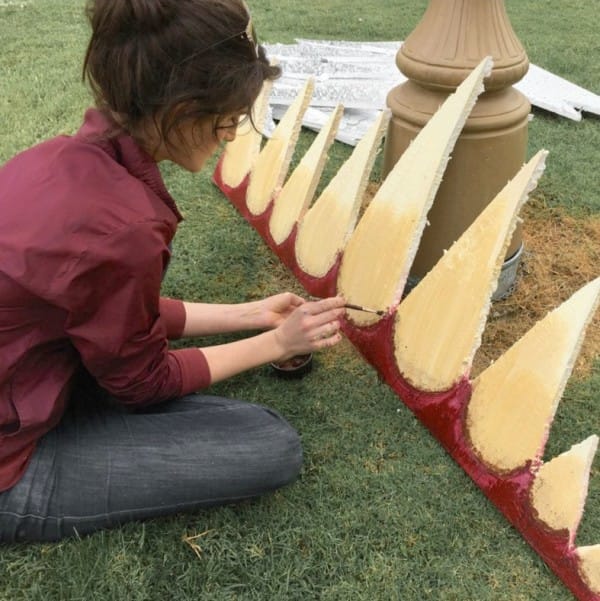 Use a ladder to mount the eyes with wire in strategic place at the front of your house and add additional decor such as cobwebs and witches.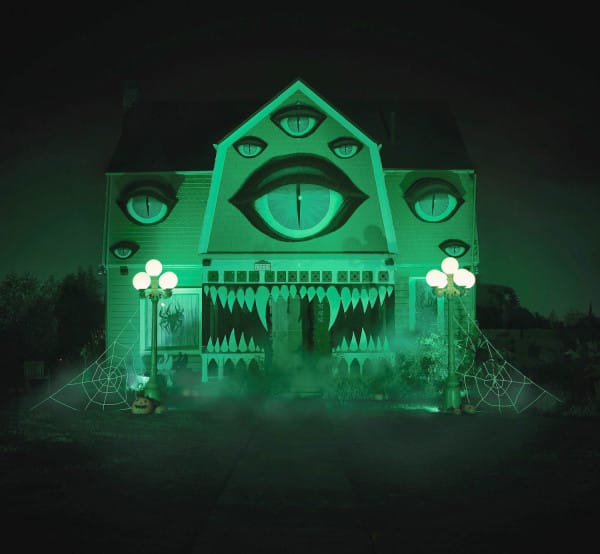 Be sure to protect surrounding areas with plastic to avoid getting paint on the floors. You might need extra help mounting the eyes in high portions of the house. Ask a friend to help and make it a group effort.