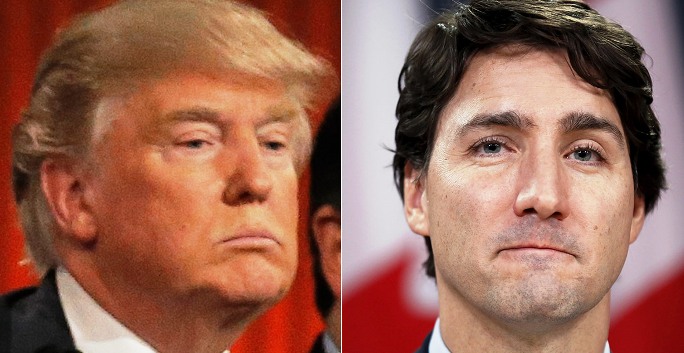 Quite a number of American citizens are thinking of moving to Canada with the chance that Donald Trump, the U.S. Republican nominee, makes it to the White House. Even American women want to date Canadians to make the move more viable.
These days, discussions about moving to Canada from the U.S. has become quite a fad. America's neighbor has Justin Trudeau, a young, attractive and progressive Prime Minister who may legalize marijuana next year.
Canada is known for its amazing winter sports which active young people will enjoy and praised for its universal healthcare system that would greatly benefit older Americans who wish to move to its neighboring country.
With Trump possibly making it to the U.S. presidency, the thought of dashing Trudeau as an alternative leader makes him the best thing since the invention of the wheel.
For American women who are considering a move to Canada, a dating site called Maple Match might interest you. Amusingly enough, the website's catch phrase on the landing page says "Maple Match makes it easy for Americans to find the ideal Canadian partner to save them from the unfathomable horror of a Trump presidency."
There is a long list of dashing Canadian men on the site but unfortunately, Justin Trudeau is not a option.