Women, especially working moms are some of the most hardworking people around. It would be great if you could escape to an island paradise to re-energize and relax for a change. Holidays across state lines don't really count as exotic vacations. Why not have a real holiday at one of the world's best beaches that will take you to a different world?
Condé Nast has recently released its list of the world's best islands outside the U.S. Visiting other countries aside from your own helps you grow and experience a more interesting holiday.
20. Santa Lucia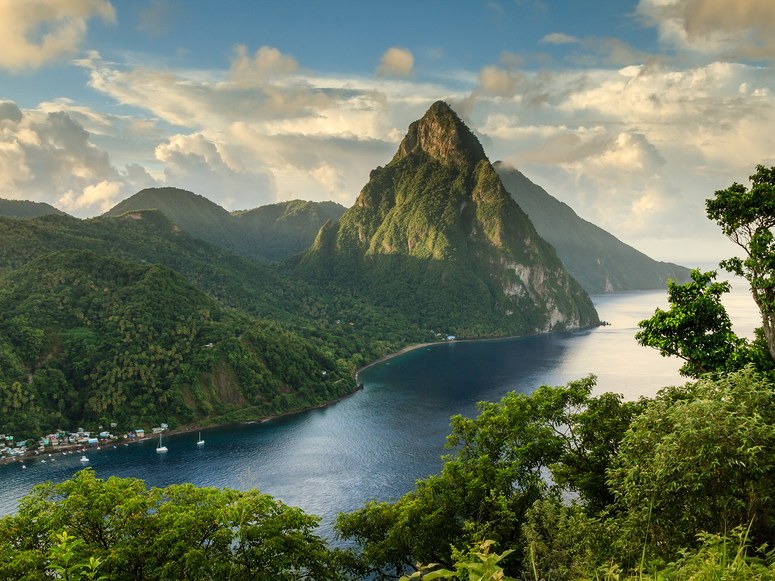 Santa Lucia in the Caribbean has a peaceful and picturesque view of the sea and two volcanos. The surroundings are covered in lush greenery and luxury resorts dotting the island. This is a popular island destination for honeymooners.
19. St. John USVI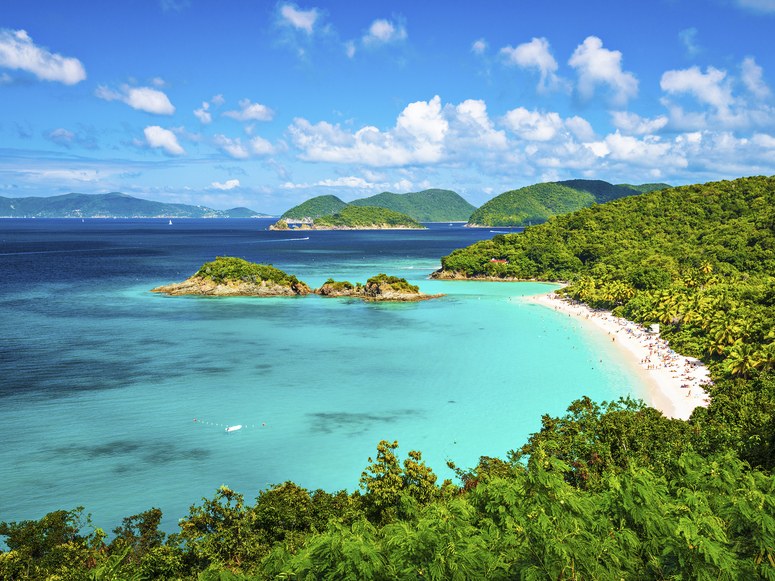 This is a tiny island in the Caribbean Sea that has not been touched by commercialism. This must be because two-thirds of the island is a protected national park. The beach and surrounding areas are so well-preserved that visitors will definitely enjoy snorkeling to see lush coral reefs and hiking in the jungle.
18. British Virgin Islands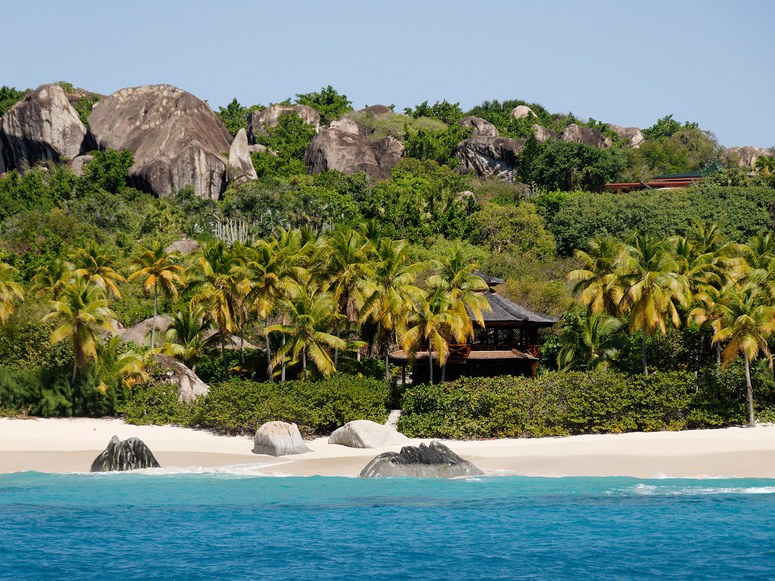 The eastern part of the British Virgin Islands is more laid-back than the rest of the archipelago. It is not as developed as the U.S. Virgin Islands. Visitors can dive to see shipwrecks, enjoy pristine beaches and the night life in some of its 60 islands, most of which are uninhabited.
17. Santorini, Greece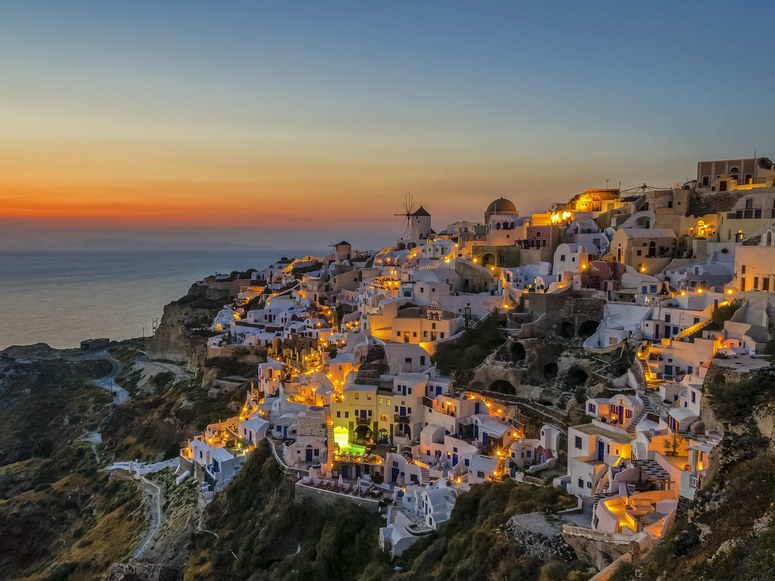 Santorini has been featured in many photos, books and movies due to its amazing mix of hills, sea, ancient ruins, cliffs, and a quaint-looking town full of white-washed homes and structures. This island was said to have inspired Plato's Atlantis.
16. Ibiza, Spain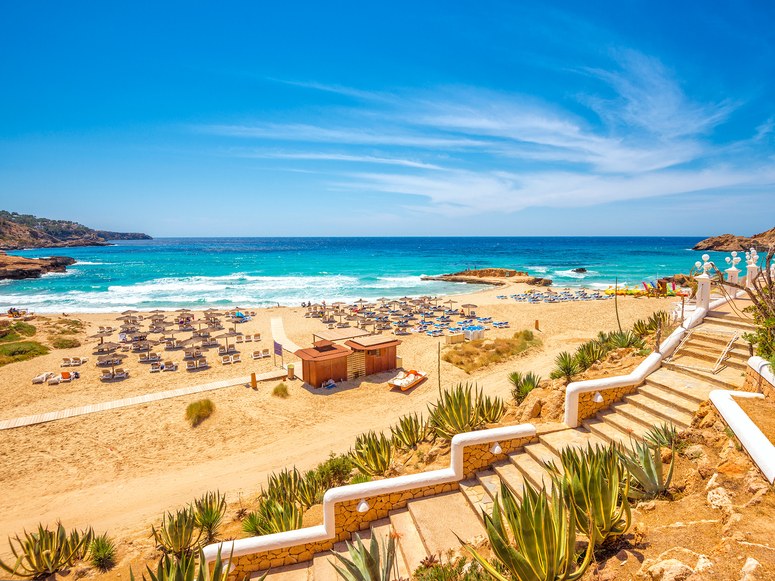 Ibiza is famous for its clubs and party scene but travelers can still enjoy gorgeous beaches aside from just drinking and dancing all night. Other things to do in Ibiza include visiting the markets, enjoying amazing sunsets and dining by the ocean.
15. Tahiti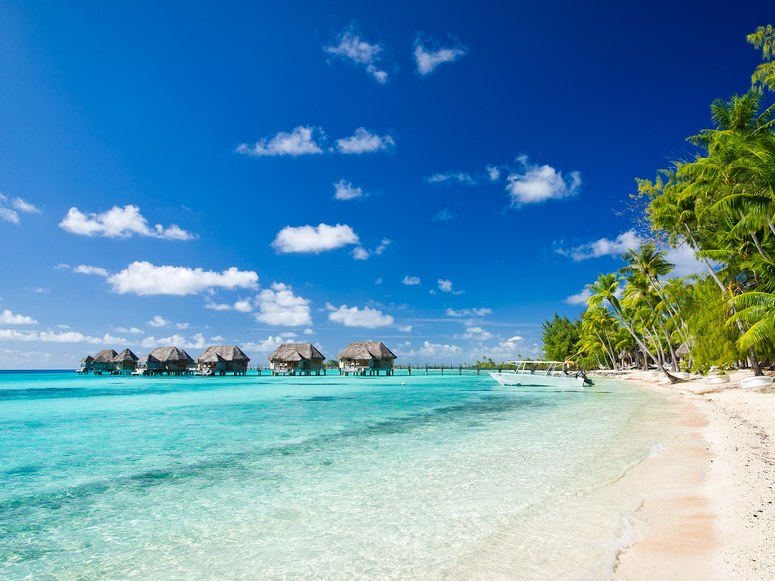 Tahiti in the French Polynesia has inspired writers and painter over the centuries. It's lush tropical jungles and high-end resorts attract visitors who enjoy nightlife, bar and restaurant hopping. Of course the beaches are also beautiful. Visit the Gauguin Museum and Tahiti's famous Botanical Garden while you are there.
14. Sardinia, Italy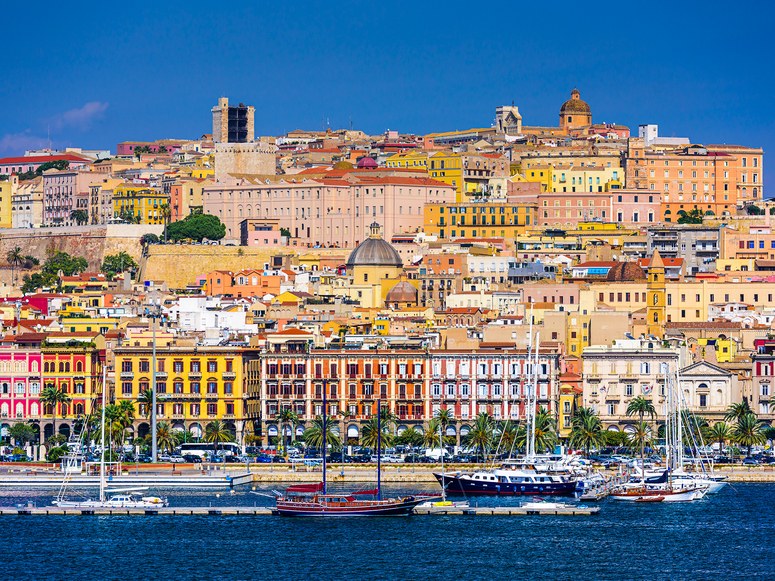 Italy isn't just about pizza, pasta, gondolas, the Vatican Museum or the Colosseum. If you have already visited these famous tourist spots in Italy, you might want to try someplace new such as Sardinia. This island in the Mediterranean is famous for its beaches, especially the Cale Goloritze.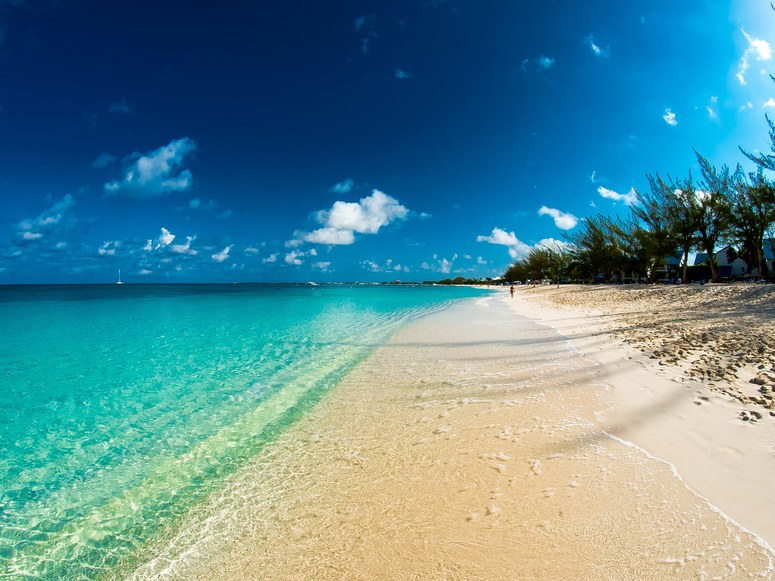 13. Cayman Islands
The Cayman Islands are famous for cruises, snorkeling, golf, sailing, and the Seven Mile Beach and Stingray City. Be sure to make a special trip to Little Cayman and Cayman Brac which are British territories. This beach destination is ideal for those with more active lifestyles.
12. St. Barts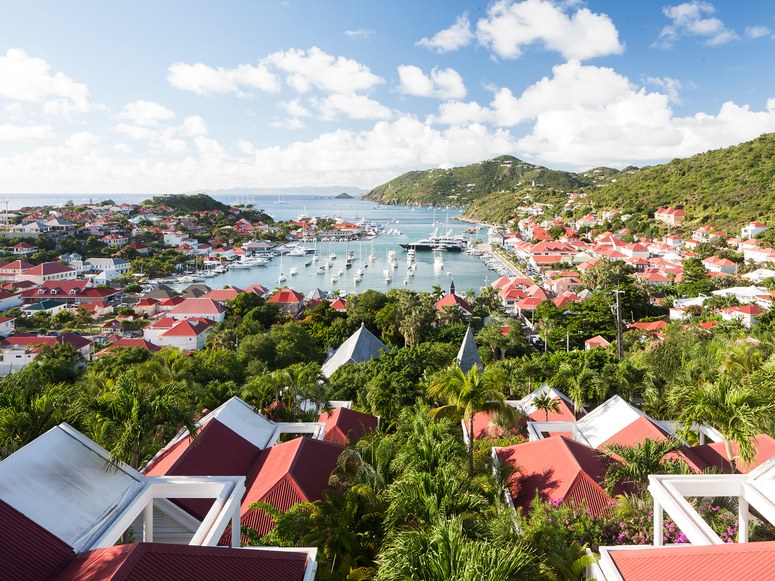 This is another famous island destination in the Caribbean. St. Barts is part of French territory and offers a distinct European flair. This island is full of bars, restaurant, bars, hiking trails, and beautifully appointed hotels. Keep your eyes open for celebrities who are likewise visiting the island.
11. Mykonos, Greece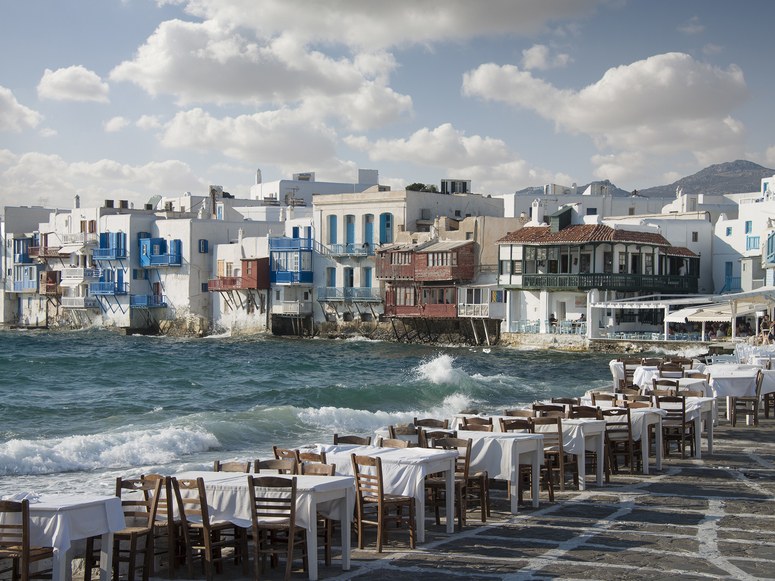 Mykonos is famous for fables and mythical creatures. Legend says that Hercules killed giants in this island who were said to be invincible. Read up on some Greek mythology to better enjoy your visit to this island. This is also a famous beach party destination. Consider taking a cruise to Mykonos as an option to flying in.
10. Bali, Indonesia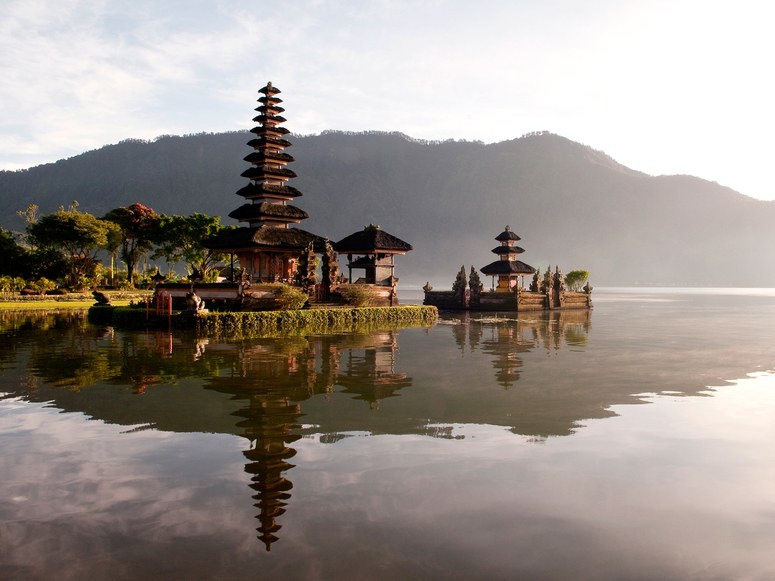 If you want to have a really exotic island vacation, consider going to Bali. That is, if you don't mind monkeys occasionally stealing your food or personal belongings left out in the open when you visit Bali's famous Uluwatu temple. If you enjoy eating fish, clams, and crustaceans, then you will love the fresh seafood in Bali and eat to your heart's content.
9. Crete, Greece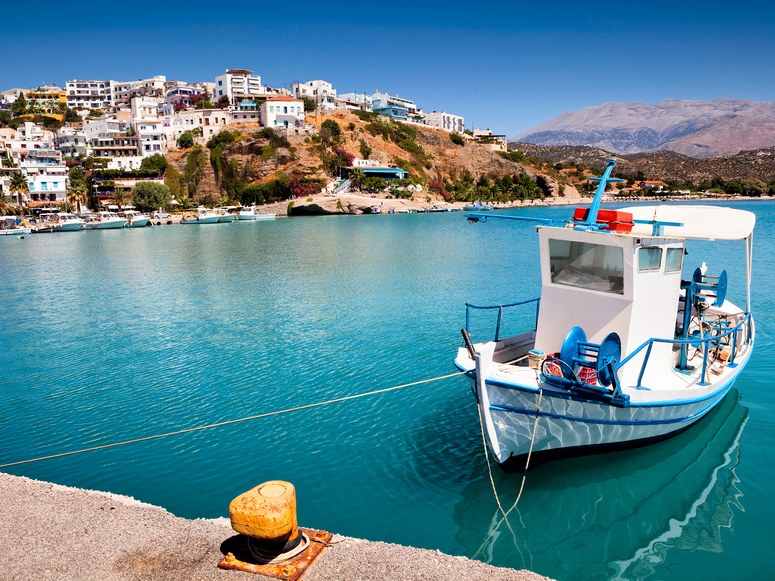 If you are in Santorini and wish to island hop, you might want to take a ferry to Crete. Boat trips to Crete from Santorini are seasonal, usually in the summer months. As with the rest of the country, Crete also has its own local mythological stories and a unique culture of its own. If you can manage to drag yourself away from its gorgeous beaches, try to visit the Minoan palaces.
8. Bermuda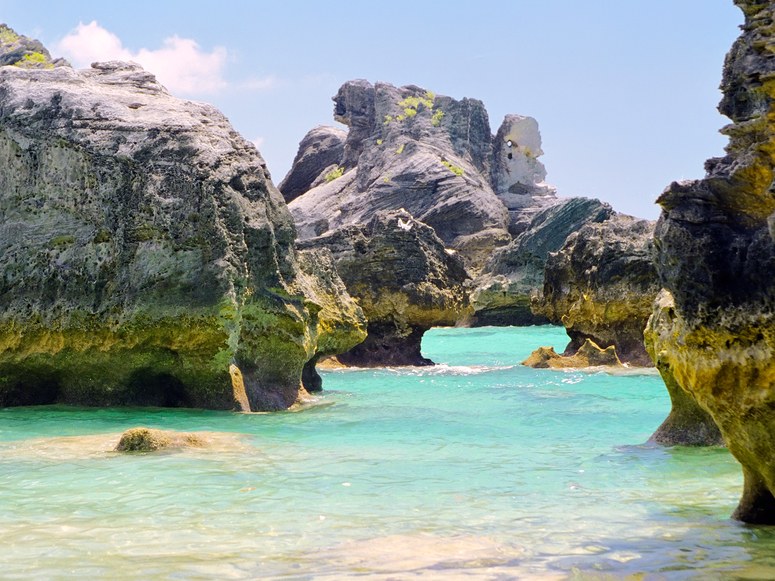 Bermuda is a tiny island in the North Atlantic with a distinct sub-tropical climate. The island is a melting pot for Americans and British vacationers. There are many things to do in Bermuda aside from swimming and sunbathing such as snorkeling, shopping, golf, and visiting museums. Take note of the pink sand on some of its beaches.
7. Turks and Caicos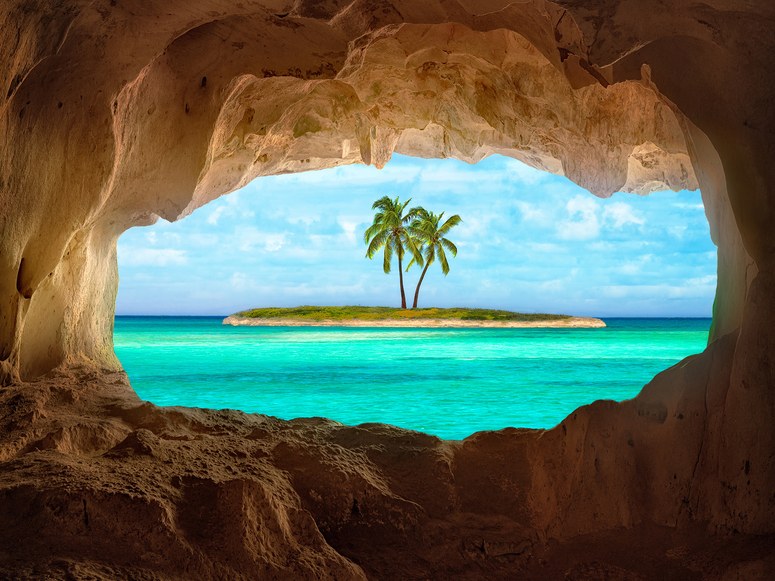 This is a great option if you want to take your whole family and kids with you on a beach holiday. Many accommodations offer villas or suites with full kitchens. The territory consists of 40 islands, and you can spend more than a day just hopping from one island to another. Do not miss going to Cockburn Town and Providenciales.
6. Vancouver Island, BC, Canada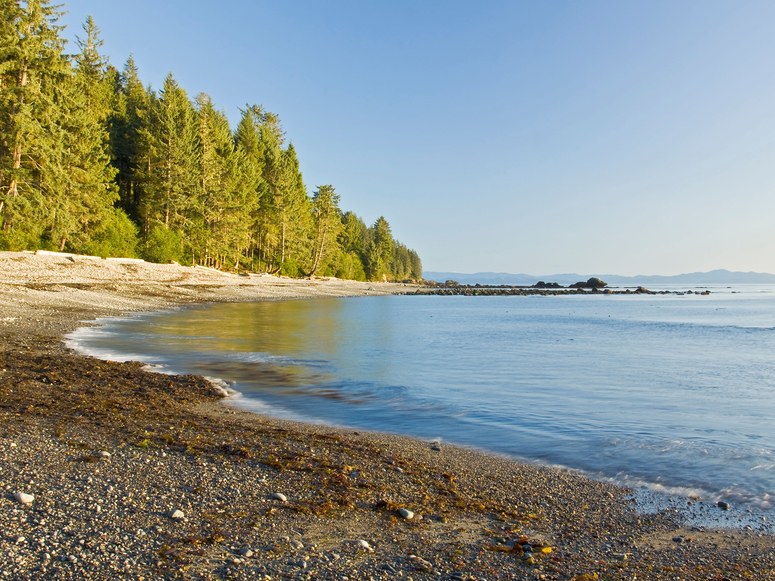 This is one island that will keep you very busy since there are tons of things to do in Vancouver Island. Consider extending your stay so you can enjoy more activities such as sailing, fishing, hiking, and wine tasting. You can also watch professional glassblowers create your own custom glass souvenirs.
5. Cebu, Philippines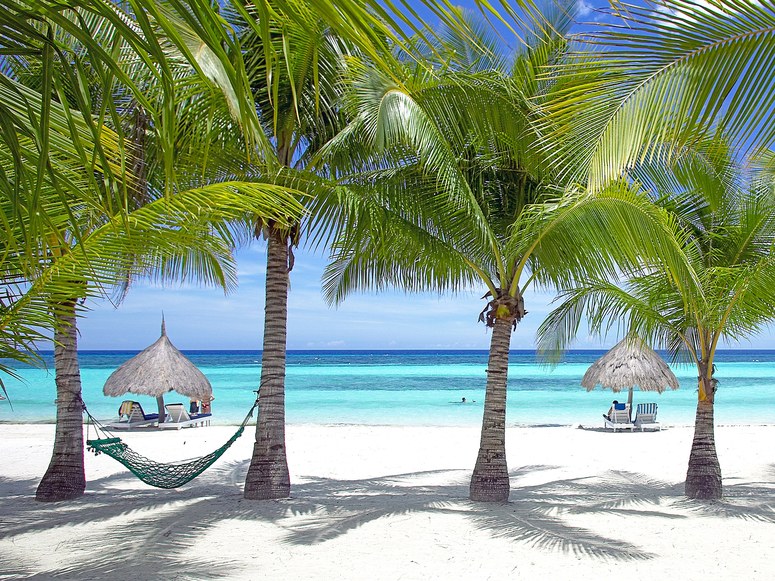 Cebu is not only famous for having numerous beaches and islets; it is also home to one of the best roasted pigs in the world. Many foreign tourists swear never to leave Cebu without having a few servings of this dish. Try it if you dare! Some say it is better than the Hawaiian counterpart. Enjoy water sports, diving, and swimming in Cebu's pristine white sand beaches.
4. Whitsunday Islands and the Great Barrier Reef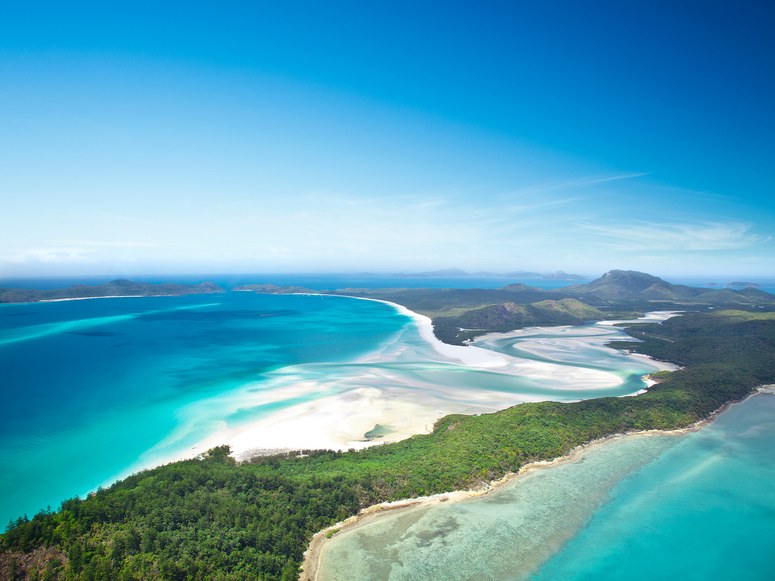 See the Great Barrier Reef before the corals are all bleached and ruined. There have been reports that the reef system of the Great Barrier Reef is now endangered. There are hundreds of islands to visit in this Australian territory. Snorkeling, diving and sailing are the best things to do on this visit.
3. Mallorca, Spain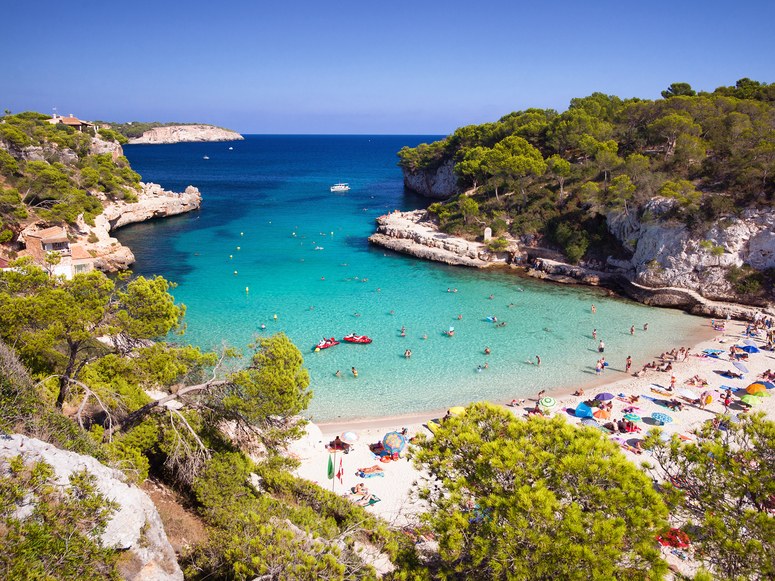 Unlike the other Spanish island Ibiza, Mallorca still offers a charming laid-back ambiance which many Europeans and Americans come here for. It will feel like you are being transported to another time as you walk through cobble-stoned streets, with stunning mountain views all around you.
2. Palawan, Philippines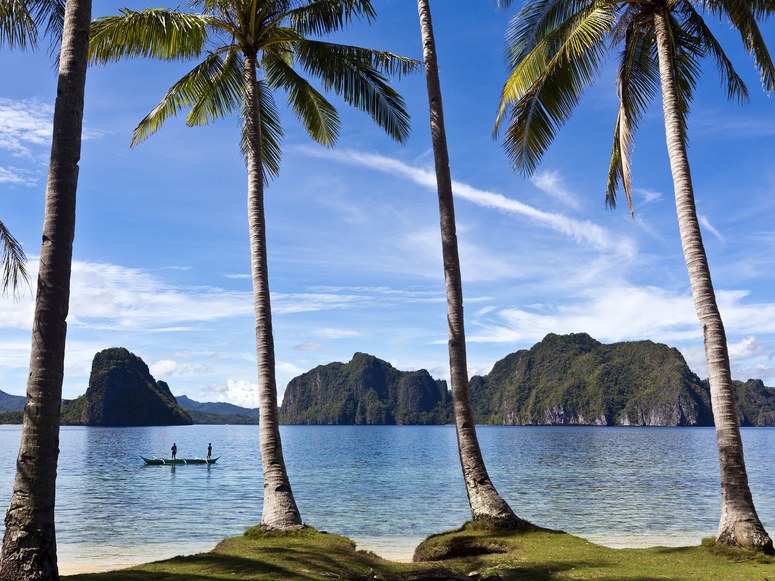 Palawan is one of the most picturesque group of islands in the world. Choose from 3 famous islands – El Nido, Coron, and Puerto Princesa or visit them all if you can. Don't miss the boat ride to Puerto Princesa's underground river that traverses through caves five miles long.
1. Boracay Island, Philippines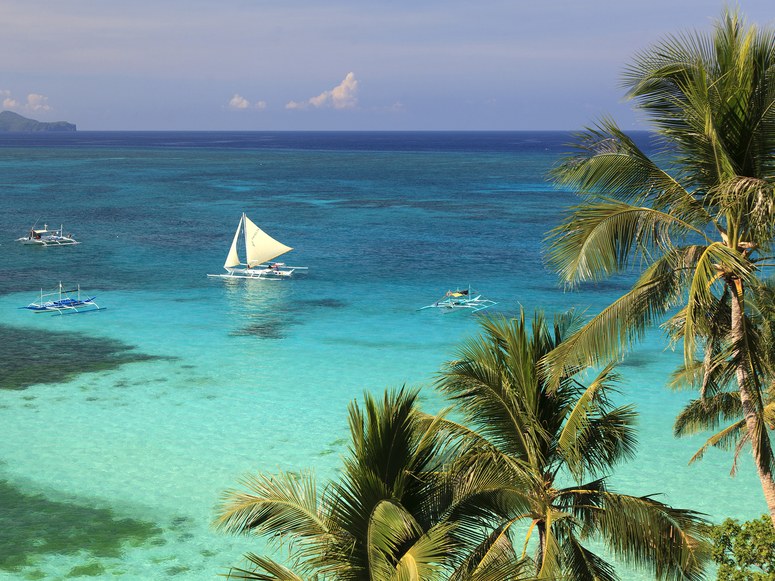 Boracay has held the #1 spot as the world's best island or beach destination for quite a few years. What used to be an island paradise of empty pristine beaches is now a party island that caters to tourists from all walks of life. Many visitors decide to stay behind and it will be commonplace for you to meet local expats who have lived in Boracay for over a decade. It is famous for its powdery white sand, water sports, countless restaurants and bars. You can walk the whole island as it is only 4 square miles in size.