Just to cheer you up today – Here are some really funny memes! Enjoy these awesome puns we found on Instagram!
Do you need some Tea for your AnxieTea?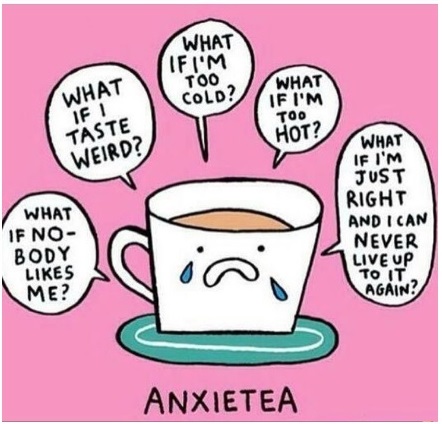 I wonder if i can afford this iBurger?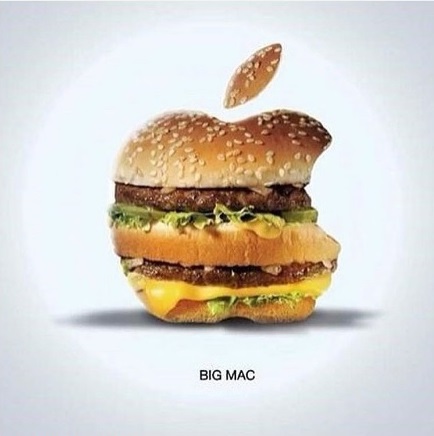 Are you board with these funny memes yet?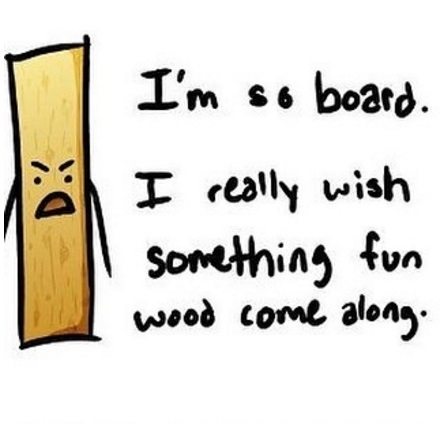 The Bushes in funny puns? – Not sure if that worked.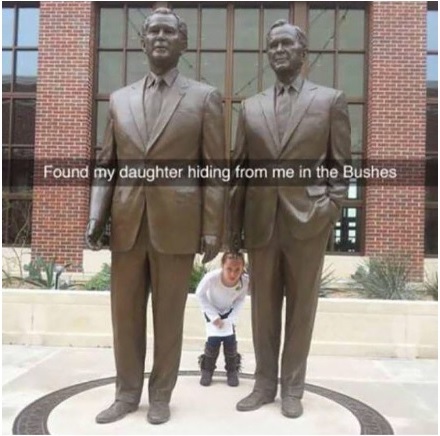 Work on your avo-cardio work out!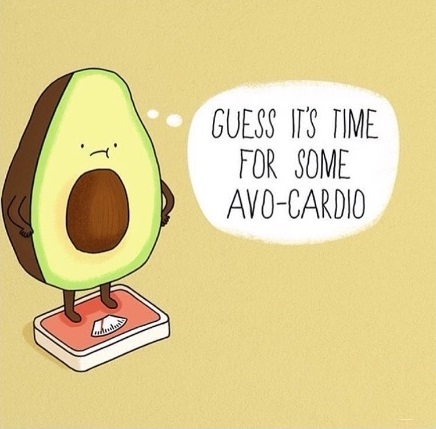 Isn't that a cute catfish?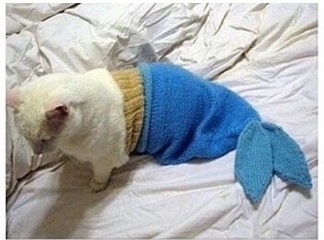 Funny memes about chefs and cooking are always awesome!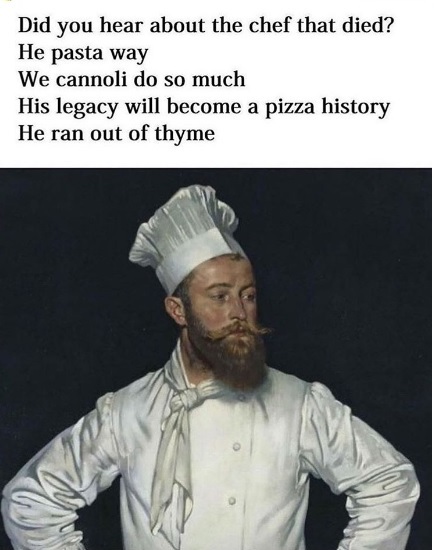 Are you watching the next World Cup online?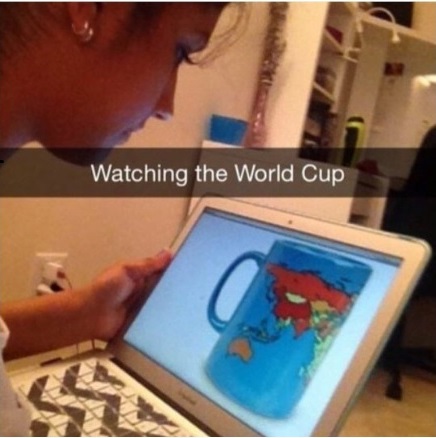 When your sink is clogged, call a plumber!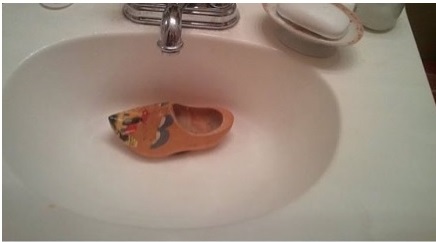 I think Birdie Sanders could beat Trump and Clinton.
Do you get roasted everytime you see your friends?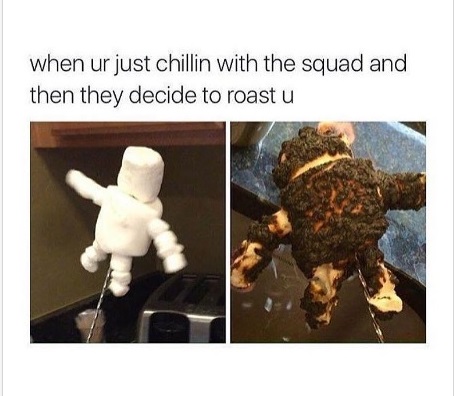 Good intentions are the road to hell.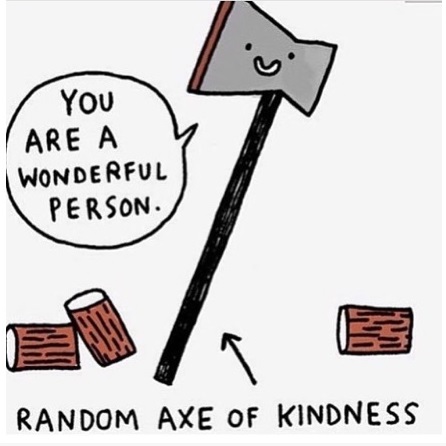 Just do it!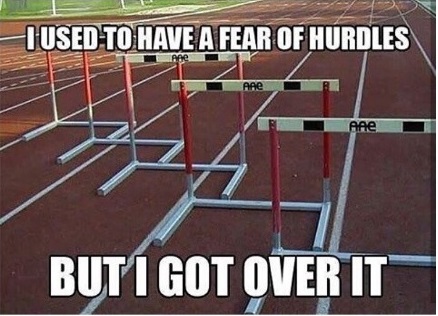 These funny memes are really creepy and weird.
I love you from my head to my toes!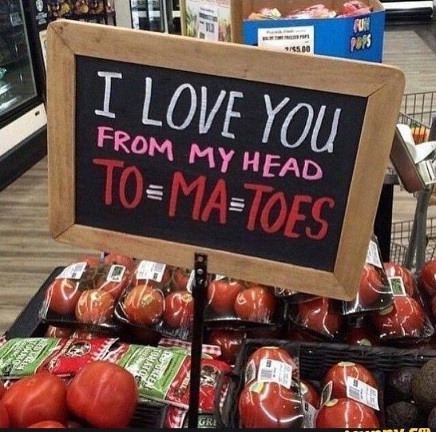 This is an emergency! I need a taco now!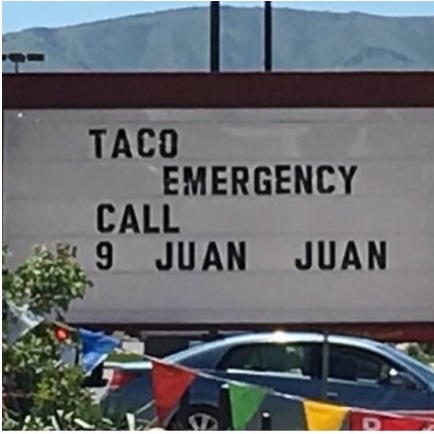 What do you expect? It's a Subway sandwich.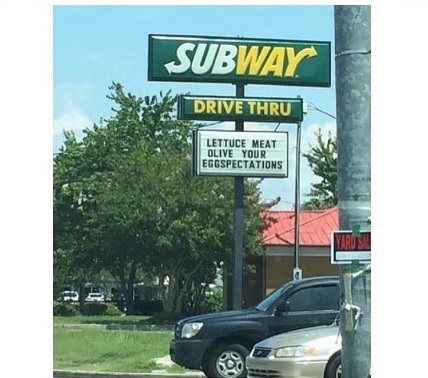 Are these shoes your type?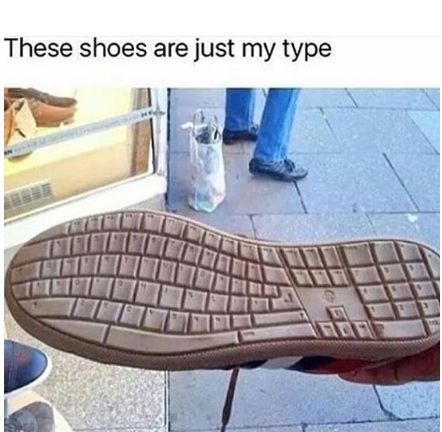 Cereal killers are all alike!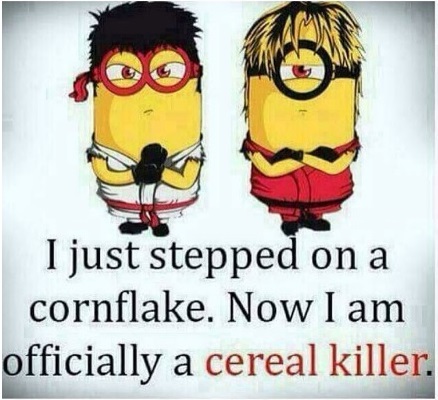 Not even remotely sorry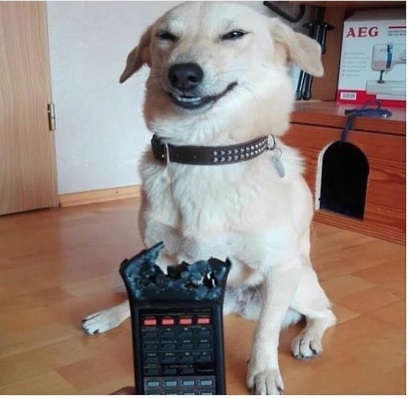 Stupid awesome pun!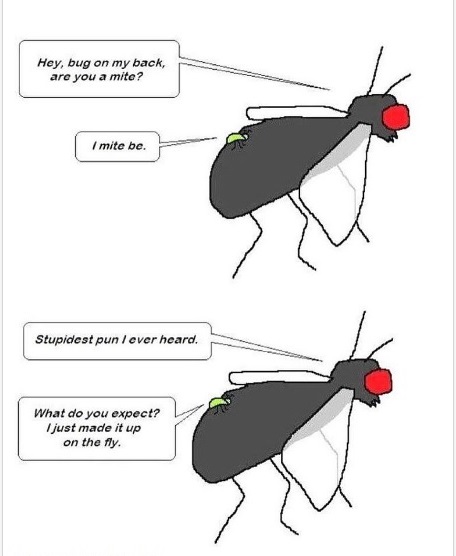 Don't you just hate losing your contacts?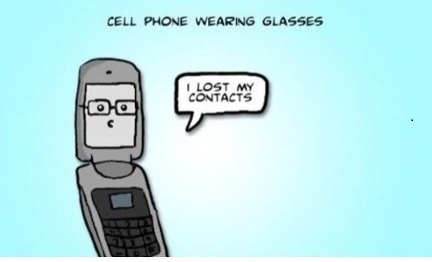 Hope these brighten your day!