Women, especially working moms are some of the most hardworking people around. It would be great if you could escape to an island paradise to re-energize and relax for a change. Holidays across state lines don't really count as exotic vacations. Why not have a real holiday at one of the world's best beaches that will take you to a different world?
Condé Nast has recently released its list of the world's best islands outside the U.S. Visiting other countries aside from your own helps you grow and experience a more interesting holiday.
20. Santa Lucia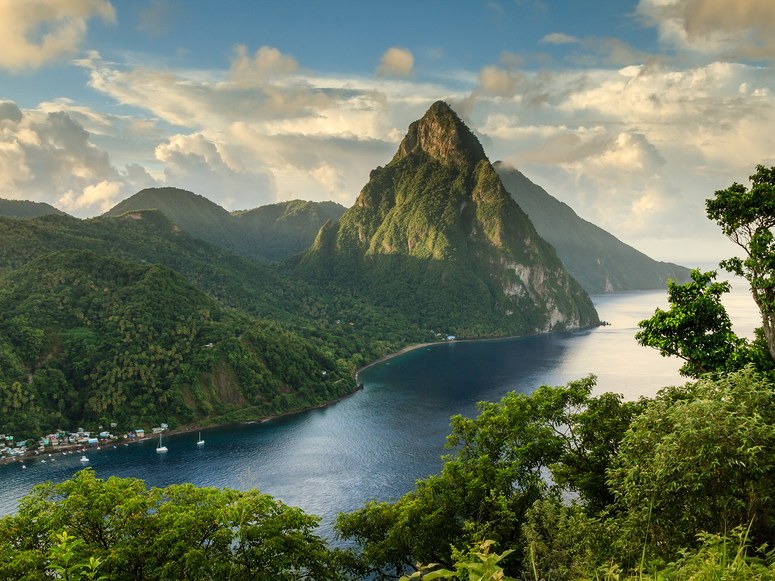 Santa Lucia in the Caribbean has a peaceful and picturesque view of the sea and two volcanos. The surroundings are covered in lush greenery and luxury resorts dotting the island. This is a popular island destination for honeymooners.
19. St. John USVI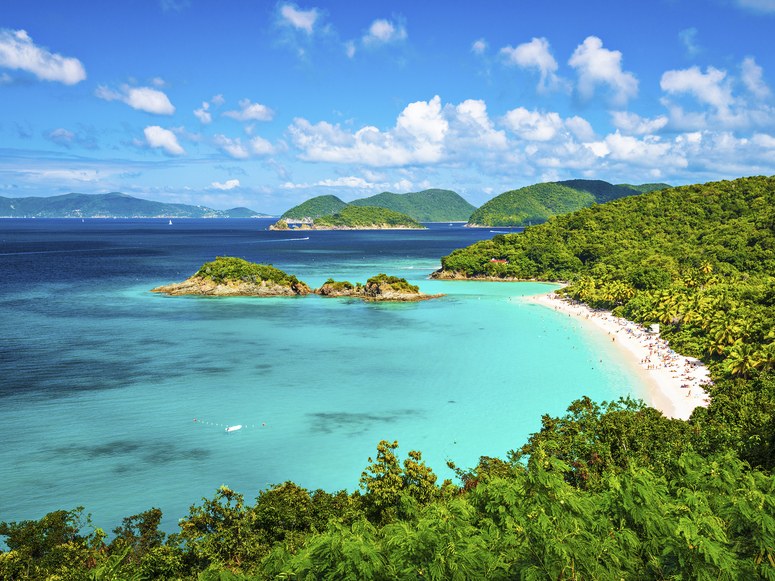 This is a tiny island in the Caribbean Sea that has not been touched by commercialism. This must be because two-thirds of the island is a protected national park. The beach and surrounding areas are so well-preserved that visitors will definitely enjoy snorkeling to see lush coral reefs and hiking in the jungle.
18. British Virgin Islands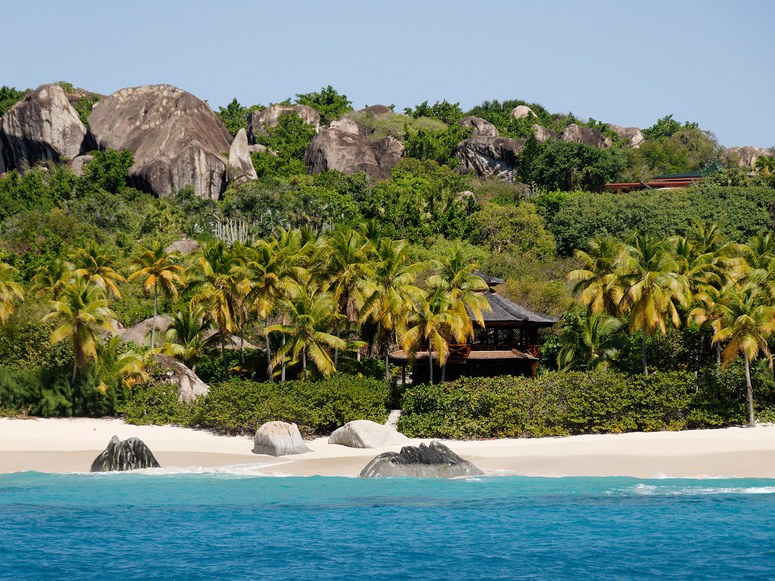 The eastern part of the British Virgin Islands is more laid-back than the rest of the archipelago. It is not as developed as the U.S. Virgin Islands. Visitors can dive to see shipwrecks, enjoy pristine beaches and the night life in some of its 60 islands, most of which are uninhabited.
17. Santorini, Greece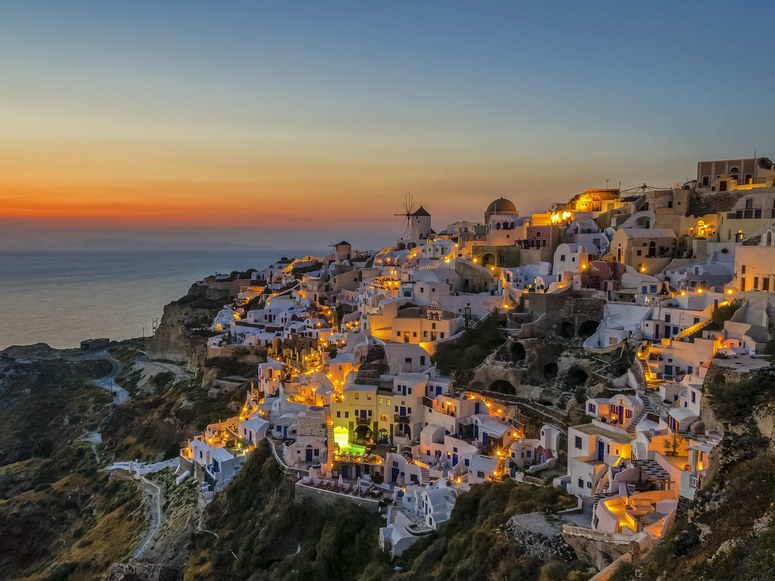 Santorini has been featured in many photos, books and movies due to its amazing mix of hills, sea, ancient ruins, cliffs, and a quaint-looking town full of white-washed homes and structures. This island was said to have inspired Plato's Atlantis.
16. Ibiza, Spain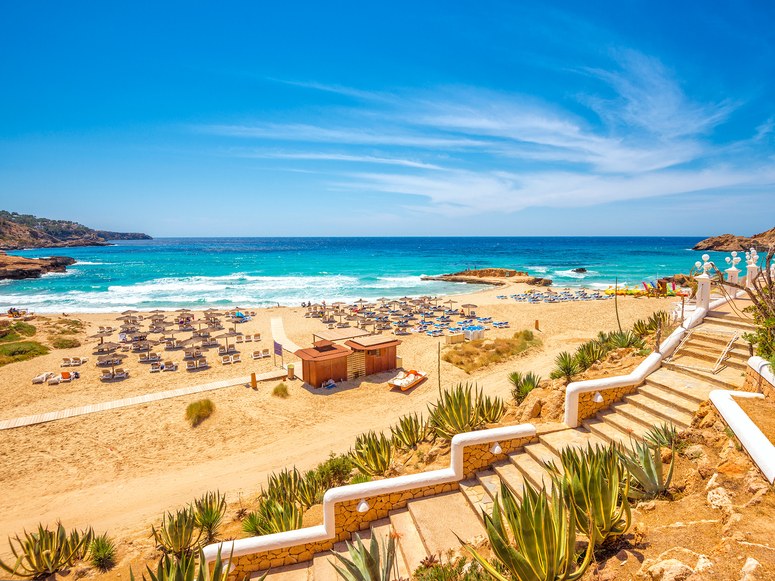 Ibiza is famous for its clubs and party scene but travelers can still enjoy gorgeous beaches aside from just drinking and dancing all night. Other things to do in Ibiza include visiting the markets, enjoying amazing sunsets and dining by the ocean.
15. Tahiti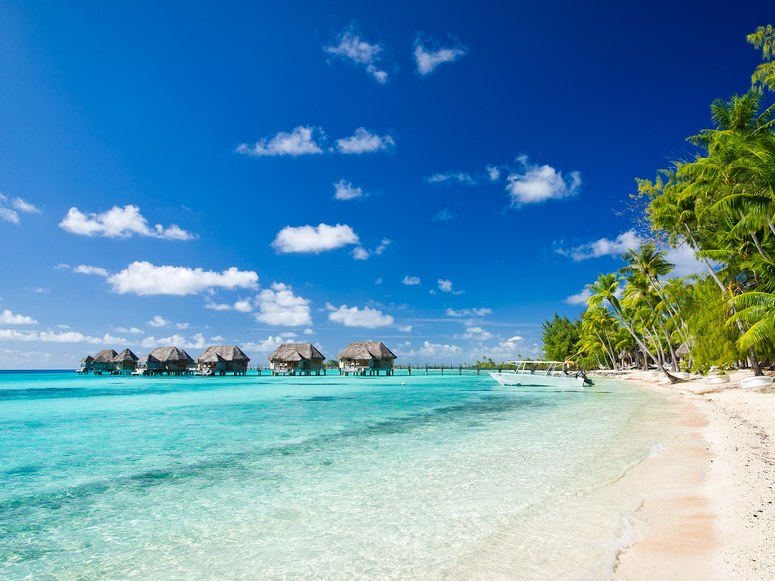 Tahiti in the French Polynesia has inspired writers and painter over the centuries. It's lush tropical jungles and high-end resorts attract visitors who enjoy nightlife, bar and restaurant hopping. Of course the beaches are also beautiful. Visit the Gauguin Museum and Tahiti's famous Botanical Garden while you are there.
14. Sardinia, Italy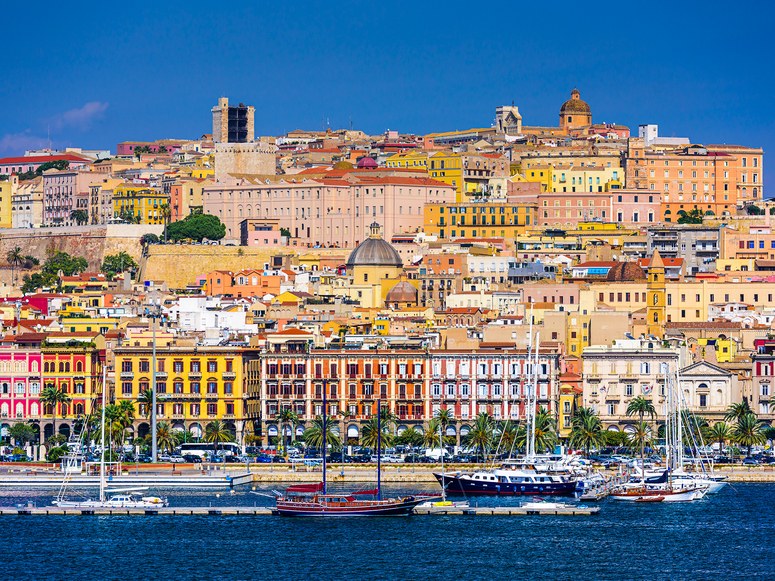 Italy isn't just about pizza, pasta, gondolas, the Vatican Museum or the Colosseum. If you have already visited these famous tourist spots in Italy, you might want to try someplace new such as Sardinia. This island in the Mediterranean is famous for its beaches, especially the Cale Goloritze.
SEE MORE OF THE TOP 20 ON THE NEXT PAGE…