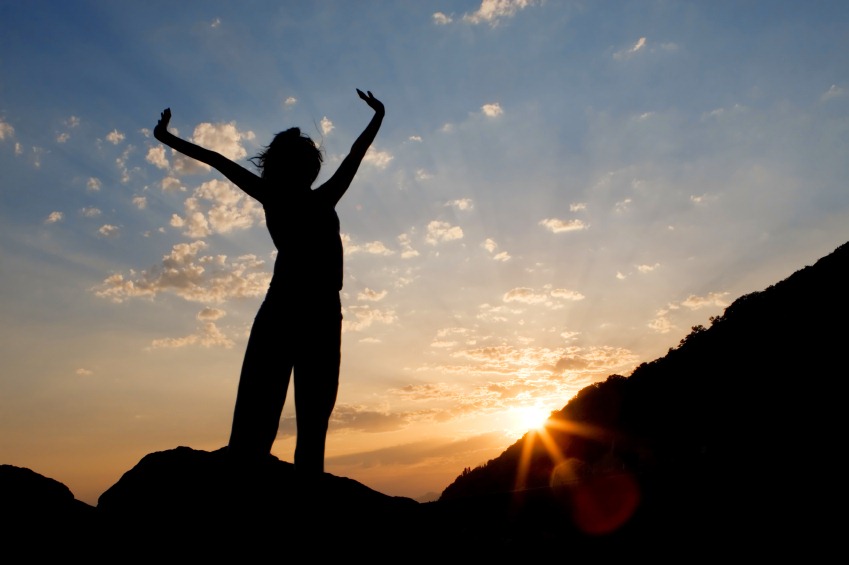 There are a lot of reasons to celebrate turning 30. You are no longer a confused "young adult" trying to find your place in the grown-up world but a mature 30 year old woman. You are entering an age of freedom and self-discovery that is very unique to women at this age.
Your 20s may have been difficult as you struggled to fit into a lifestyle of independence away from your family. Your 40s may involve raising a family and endless responsibilities such as paying college fees for your children and keeping up with mortgage payments.
It is time to celebrate the new and better version of YOU. Here are some reasons why it's going to be great to leave your 20s behind – permanently!
Confidence and true independence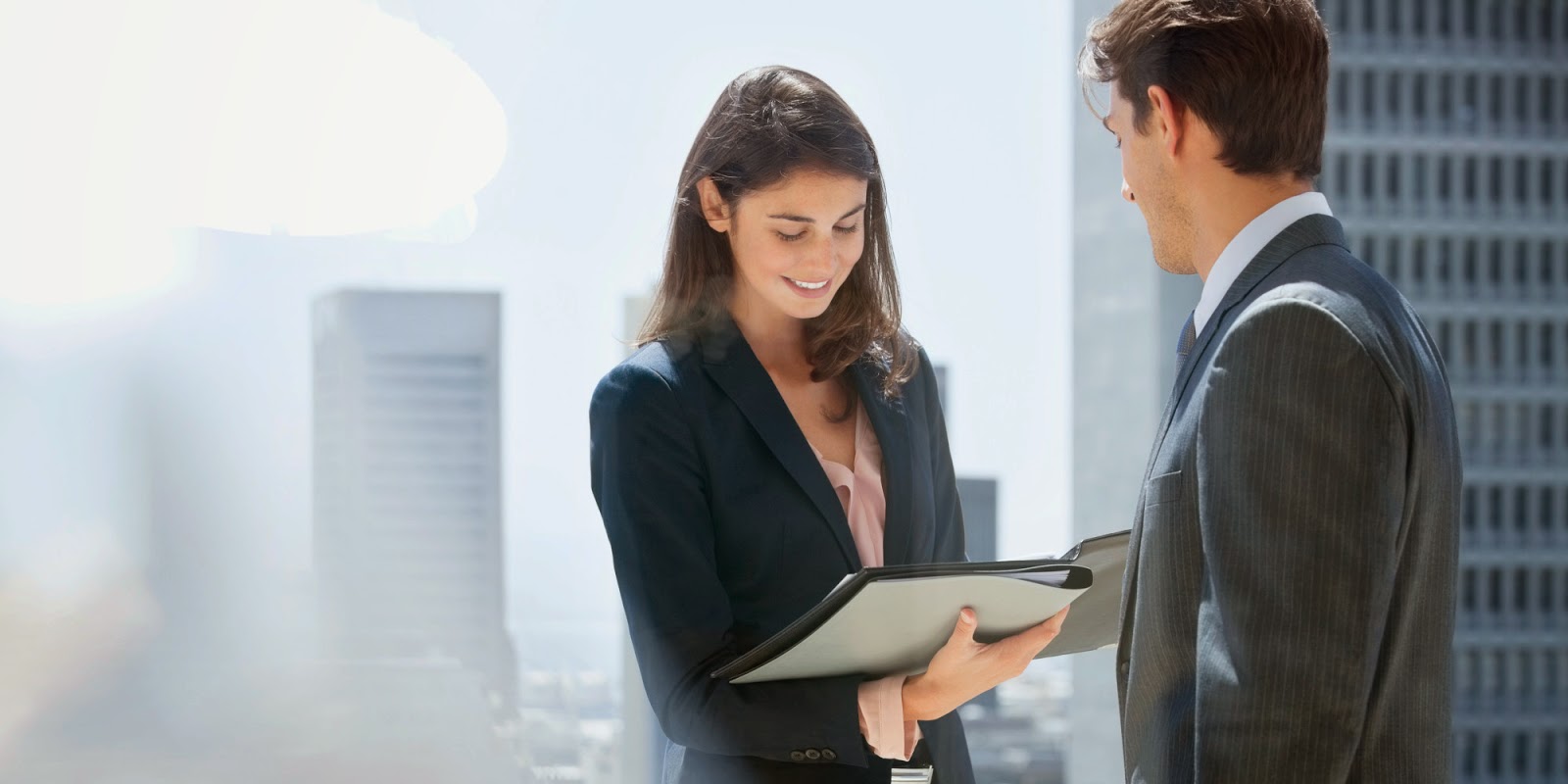 Although you were more fit, shapely and youthful in your 20s, you may have also been unsure of yourself. Finding your way around the adult world or working for the first time with much older colleagues may have taken its toll on your confidence and self-esteem. After a decade of struggling to prove yourself worthy to be called an independent adult, you have now gained enough experience in life, love and work. You are now a confident woman in your 30s who can hold your own in various situations. You are now entering the age of confidently exploring the world and what it has to offer.
You know what you want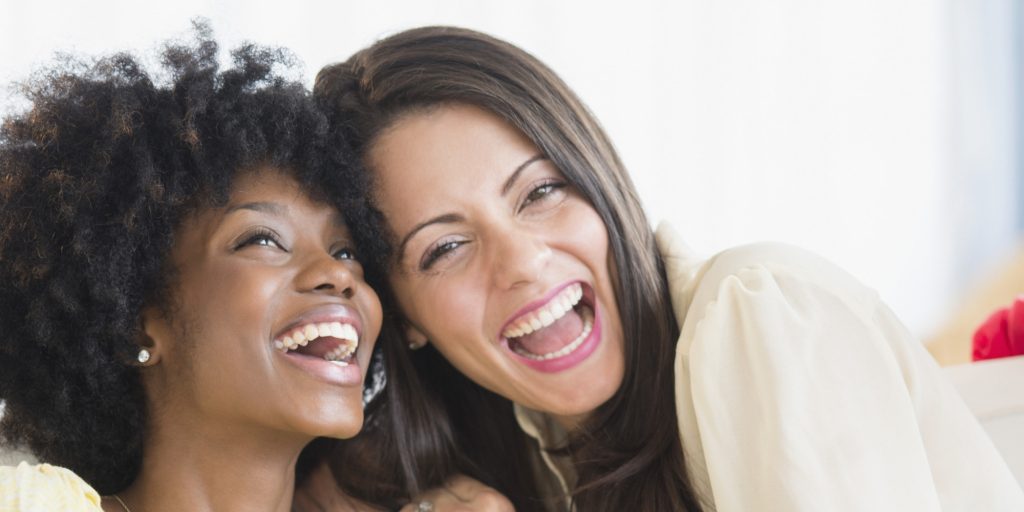 By now, you should know who you are and what you want. Your 20s may have involved experimenting with fashion styles or career options. You may have been indecisive about staying in the small town you grew up in or to move to the big city. Gone are the days of feeling awkward and lost. In your 30s, you now have your own unique sense of style and know which direction to take in the near future. The confidence and knowledge you have earned the past decade will also help you achieve what you want. You are now, more comfortable in your own skin, go for it!
Relationships are easier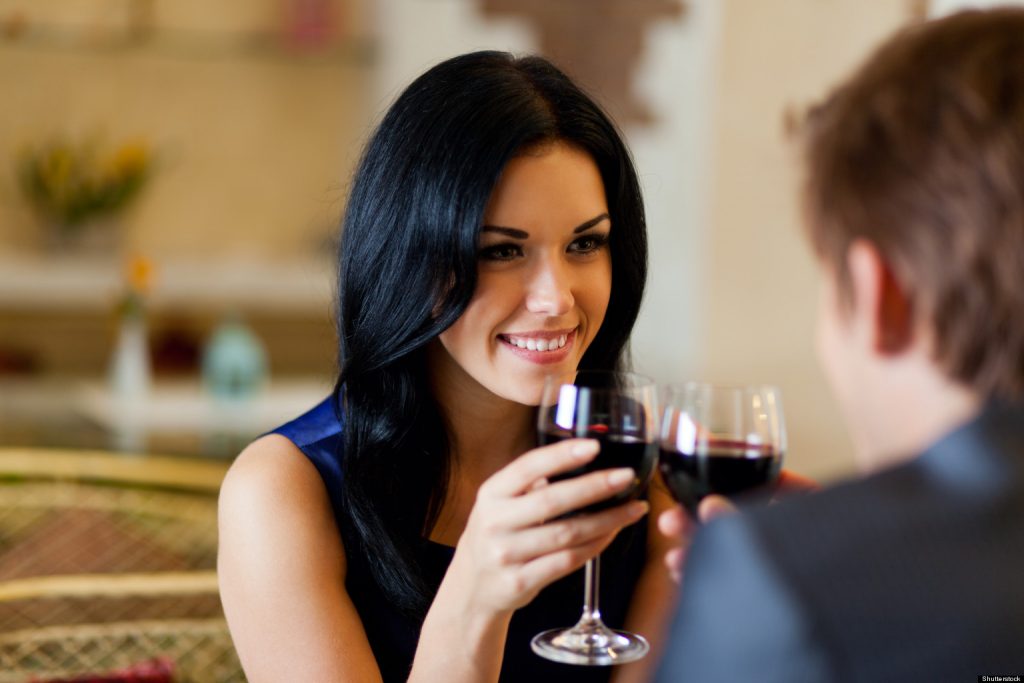 After dating different people for over a decade, you now have a better idea of the kind of relationship you want. Getting hitched in your 30s will increase the chances of your marriage's survival as opposed to getting married in your 20s. By now, you should know the kind of person you want to spend the rest of your life with. You can also decide if you prefer to stay single or if you wish to focus on your career before having a serious long-term relationship. Dating will be easier and much more enjoyable given your experience the past several years. Sex will be more comfortable and fun and your taste in partners may have improved as well.
Wine and dine everyday if you wish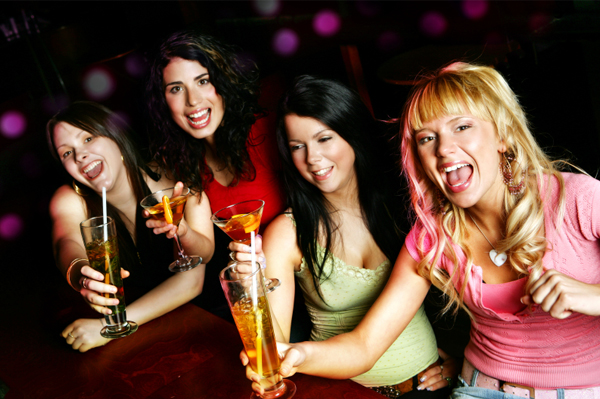 Back in the day, having champagne, drinking bottles of wine with your friends, or having expensive liquor used to be rare treats reserved for dates or special occasions and parties. Now that you are more financially capable and mature, you can surely have some wine everyday if you wish. Champagne with brunch on weekends is no big deal. You will even feel more comfortable and secure having a drink by yourself at a bar while you wait for your friends to arrive.
Being in your 30s is fantastic and enjoyable in more ways than one. Now that you have all the freedom and confidence you never had before, would you still want to be in your 20s again?