You can do a lot of things with a hot glue gun and crayons. You can also teach your children to get creative with these two simple materials. Gone are the days when glue guns were simply useful for just fixing things around the house. Nowadays, even artists can create beautiful artwork with them.
Instead of using a glue stick to put things together, you can now use a glue gun and crayons to make colorful paintings. You can even use this opportunity to have a creative bonding experience with your child. This also makes a great DIY project to create some wall art for your home.
It isn't just a fun way to decorate your empty walls, you can also do this with your young kids as it is relatively safe for children. Of course your supervision is always recommended. It also creates a good way to bond with your kids at home.
You can create art with a hot glue gun and crayons using different styles. Some people use just a few dribbles while others generously slather the canvas with a lot of color and texture. It really depends on your preference and taste.
Here are some items you may need to start this DIY project at home: a blank canvas, hot glue gun and crayons.
Hot Glue Gun For Your New DIY Project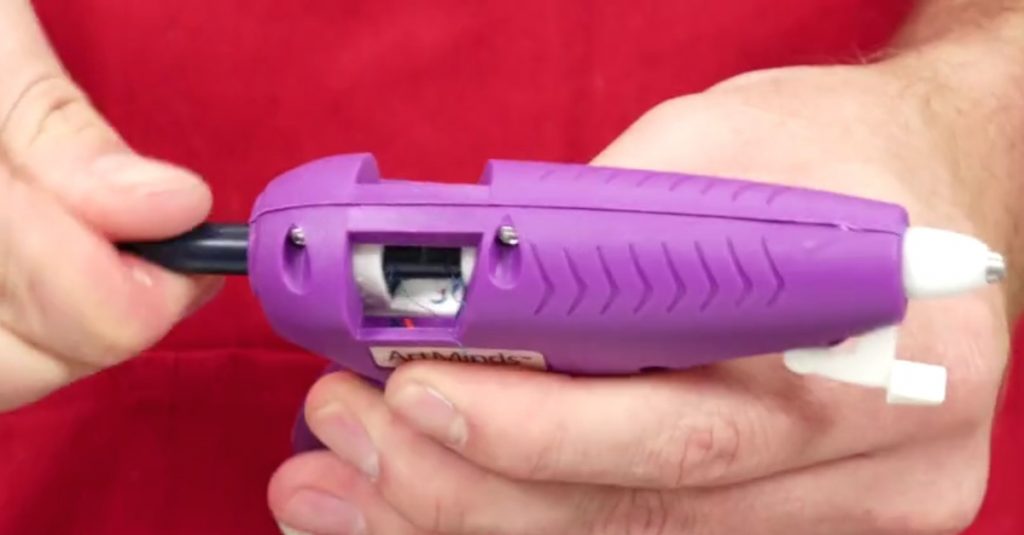 Crayons The Make Magic Happen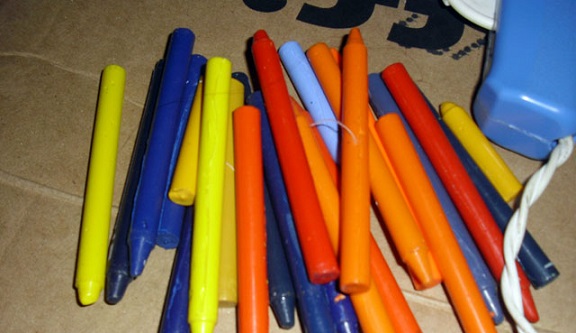 Pretty Wall Art From Glue Gun And Crayons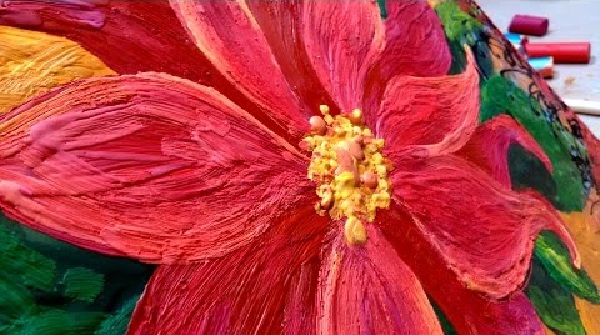 Why Not Make Some Dramatic Art?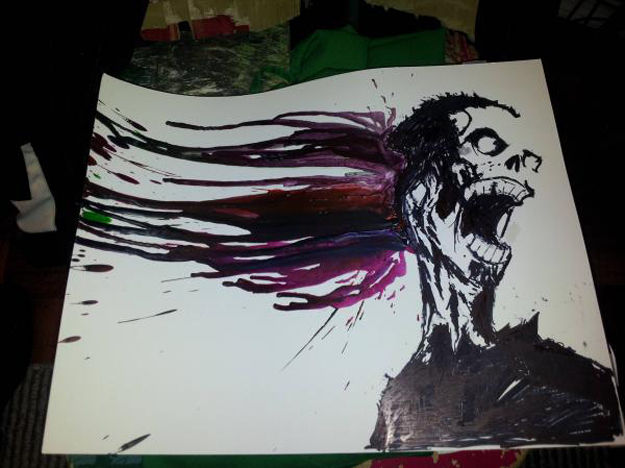 Go Abstract If You Wish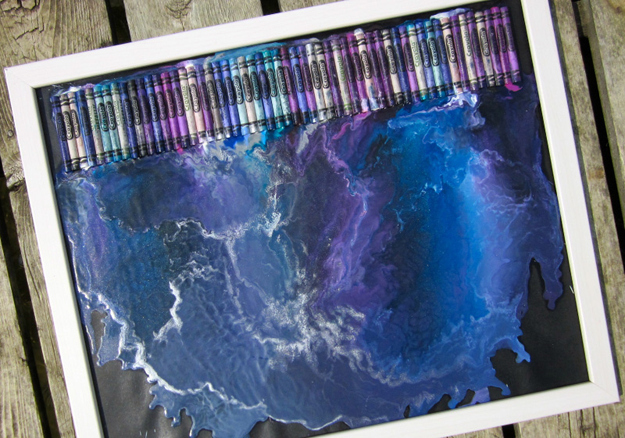 Perfect For A Girl's Room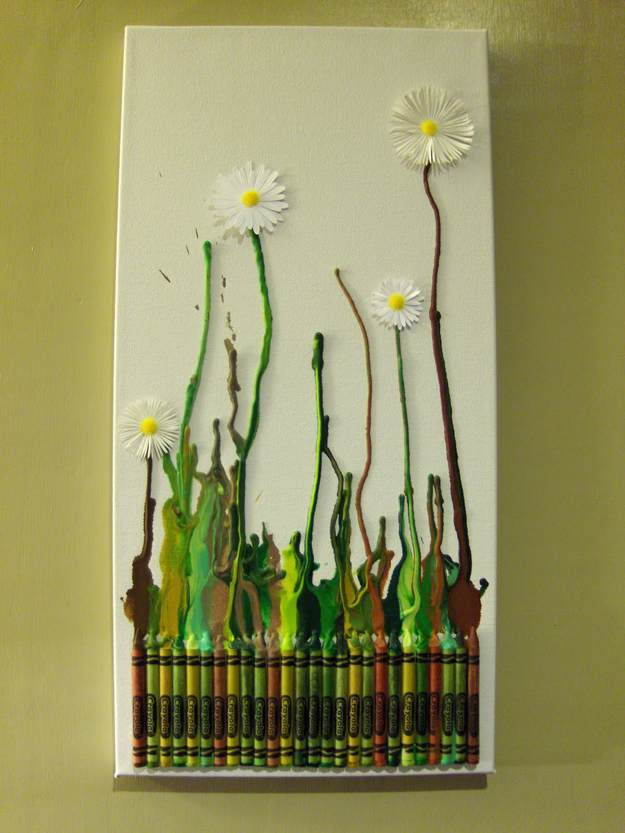 Make Beautiful Art With Hot Glue Gun And Crayons