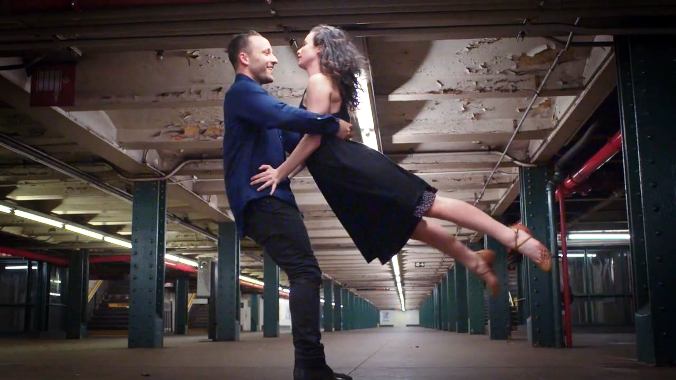 In his first ever poetry video, Max Stossel shows us how we can change three minutes with a stranger into a magical moment. Mr. Stossel is an award winning filmmaker and poet who shows us a different approach to poetry and storytelling.
The video, called "Subway Love", has been featured in a number of news and blog websites in at least a dozen languages. In the 2015 Gold Coast International Film Festival, Subway Love won the Jury Award for Best Short.
His next film, "Stop Making Murderers Famous", also went viral and was seen by over five million viewers on its first week online. This second video is now at the heart of a fight to change how media covers mass shootings.
Stossel's unusual use of videos and short film has changed how artists connect with the current society which enables him to tell a story and express his poetry in today's digital age.