It seems adult coloring is the new in thing among mature women. Surely, you have seen grown women bent over coloring books in coffee shops and other public places. If you have tried coloring again, you might actually think that there is no better way to turn back time and be a kid again.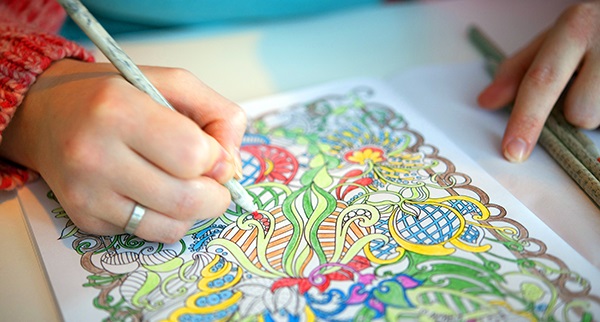 Coloring And Creative Art Releases Stress
These people are not regressing into their second childhood but rather releasing stress and relaxing. About an hour into adult coloring, you will find that it is much more relaxing to do than watching disturbing news on TV. That's why creating art is often used in therapy and has been proven to lower blood pressure.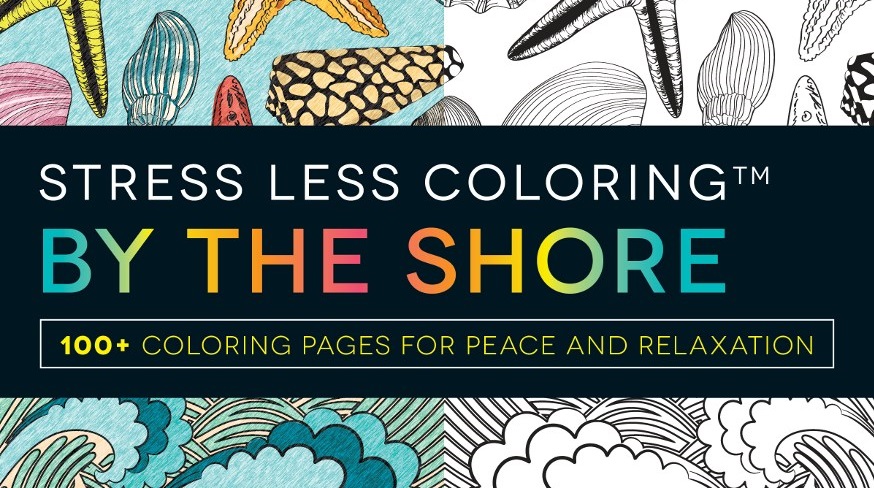 Adult Coloring On The Go Without Crayons Or Paper
There is a reason why this was one of the most popular pastimes you had when you were a kid and it isn't difficult to see why. It is fun, relaxing and creative. If you do not want to carry a coloring book around, consider downloading an app on your smartphone such as Colorfy. This app is available on both Android phones and iPhones.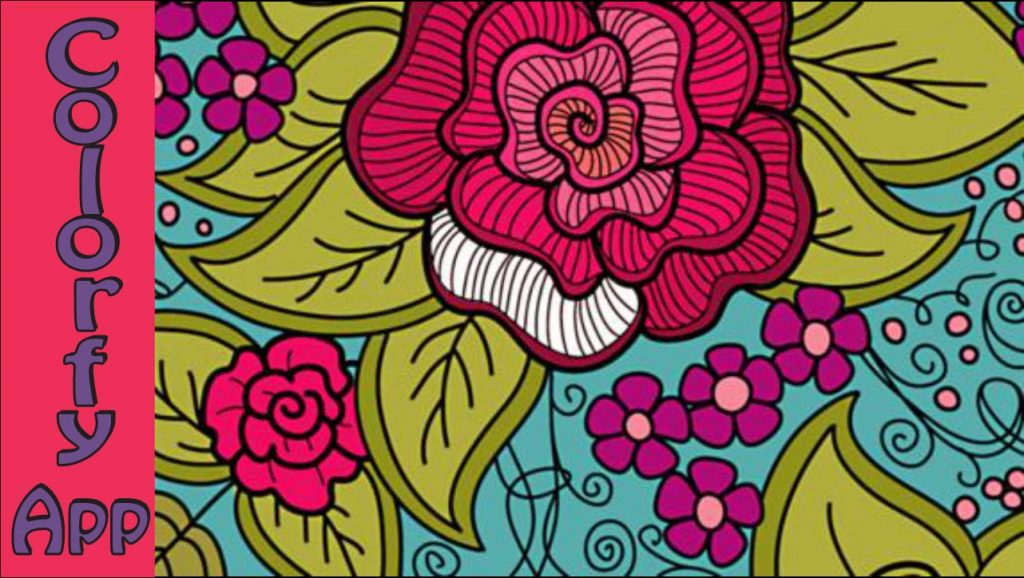 Be Like Andy Warhol
Trendy adult coloring books are also available for the hip and cool mature women. If you can't paint like Andy Warhol, you can at least color images that will look like his artwork. If you are not into coloring mandalas, flowers, and figures, consider getting stylish coloring books with pop culture themes and images.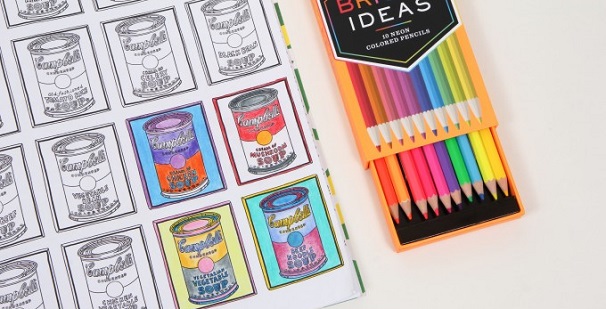 You can use crayons or colored pencils for your artwork. Take your best work from the lot and frame your finished art. Try grouping them together in threes or fours. They make excellent wall art for your hallway, children's bedrooms, or a playroom. They are also heartwarming presents for birthdays and Christmas if you frame them nicely.