Funny comics about parenting might take the edge off after a week of being a busy parent. Thankfully, Brian Gordon has come up with a fresh set of funny depictions of how being a real parent can be. Sometimes it is hard to be good mother or father to your kids but it will always be a gratifying experience. It helps to be able to laugh about it sometimes.
"I love my kids more than life itself, but I find no joy reminding them for the millionth time to flush the toilet and wash their gross little hands," Gordon said. Sometimes you want to cry and sometimes the crazy things kids do are just too funny. Can you relate to these funny comics about parenting? They are real, hilarious, and an unavoidable part of being parents. Now you know what your own parents went through – and they get the last laugh!
These hilarious but true illustrations of comics about parenting will make you think – "Been there, done all that!" It's time to share your experience to the world through these funny illustrations. How many other parents in your social circle can relate to these cartoons? Probably all of them! Go ahead and share the humor to brighten up their day!
The Evolution Of Toys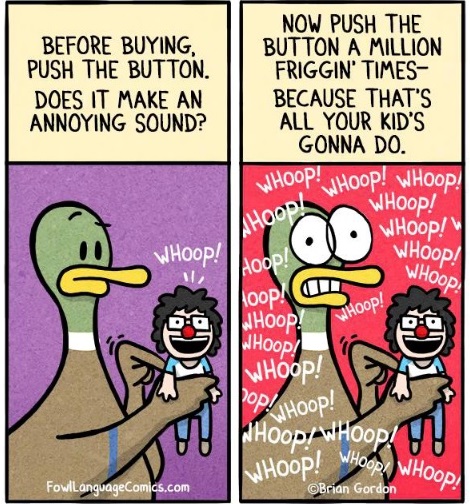 Why I Don't Get Invited To Baby Showers Anymore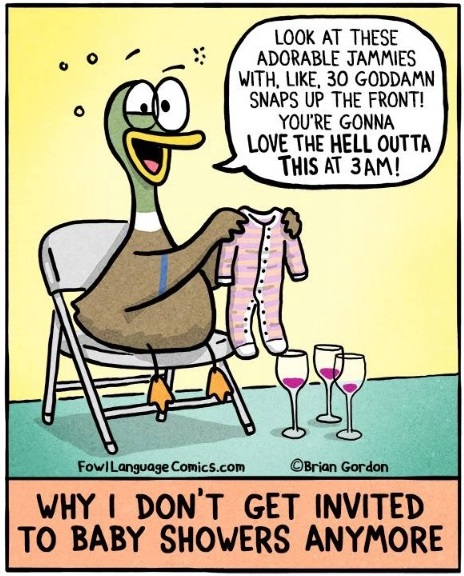 Car Safety For Kids Before And Now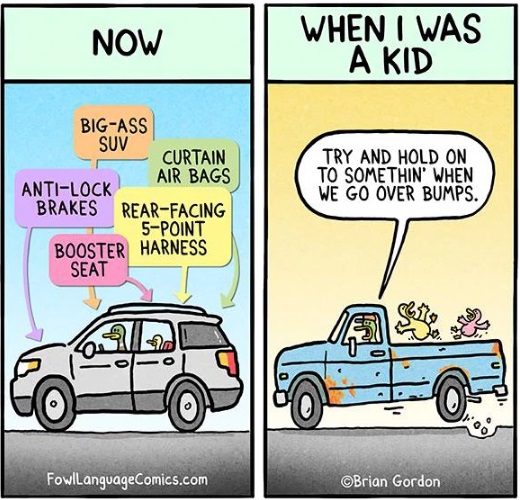 Daycare Drop Off And Pick Up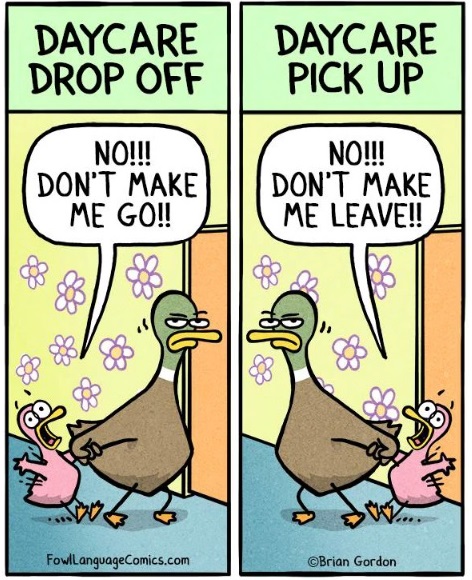 More funny comics about parenting on the next page…