Eating healthier does not mean you have to deprive yourself of good food. You also shouldn't have to limit yourself with a strict vegetarian diet. There are some things you can do to eat healthy without depriving yourself of the food you enjoy.
Being in better shape doesn't require you to spend several hours at the gym and restricting your diet to only a few food groups. Eating healthier is possible by following a few tips that any food lover can tolerate.
Portioning Food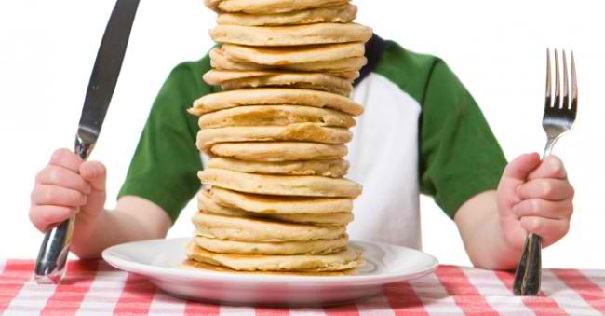 Use portion control to eat healthier. This doesn't mean you have to starve during each meal. Just eat less of everything until your body gets so used to smaller portions that you will eventually not be able to eat large servings.
Drink Water Before Meals
Drink a large glass of water before meals. This fills you up so you don't feel too hungry and eat too much. Taking in water is also generally healthy to the body, giving you proper hydration and helps with digestion. Your other organs also benefit from proper hydration.
Eating Healthier By Using Veggies As Fillers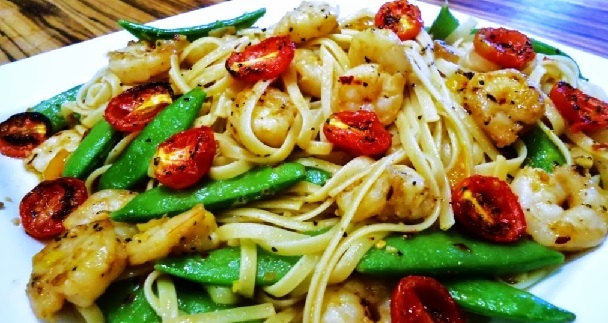 A great way to eat more vegetables is to mix it in with other food like seafood, meat and chicken. Instead of eating a pasta dish with just chicken or seafood, add some veggies to the dish to make it healthier. Eating more veggies, even just a little bit, will help you eat less of the fattening food too.
Eat Slowly And Relax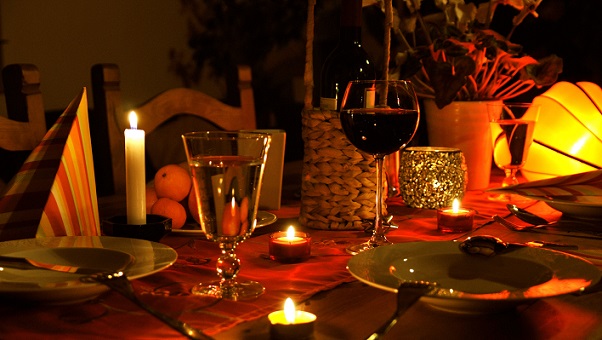 Haven't you noticed that you eat at a slower pace when you are relaxed or in a fine dining restaurant? Try imitating this ambiance at home by dimming the lights, putting on some cool relaxing music, or having a candlelight dinner while eating healthier food.
Eat Food You Have To Peel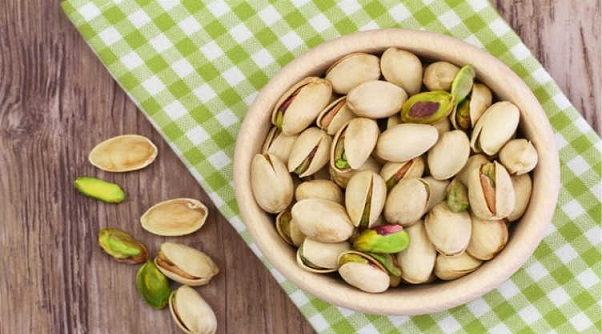 Instead of popping chips and buttered popcorn into your mouth, try snacking on food that you have to peel. This lets you eat at a slower pace because you will be removing shells or peeling something half the time. Pistachio nuts make healthier snacks while watching TV or a movie.
Limit Your Junk Food And Veggie Chips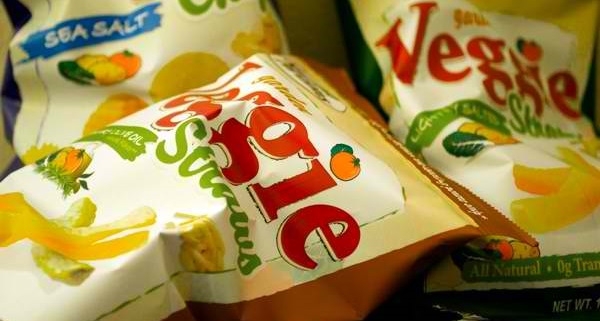 Instead of buying a large bag of chips at the supermarket, try getting them in smaller packages. If you can only get large bags of chips, portion them into smaller containers at home. Another tip to eating healthier is to snack on veggie chips or dried fruit.
See the top tips for creating healthier habits on the next page…